PRIORITISING WOMEN HEALTH!
India's First Women Health Lifecycle Management Platform
Discover Solutions for your concerns
Her Health Matters!
Newmi Care is India's first products & services ecosystem focused on woman's health & wellness journey. We will be there for "her" at every life stage (puberty to menopause). We are one family, in one place, with one vision – exceptional women's health & wellness.
About Us..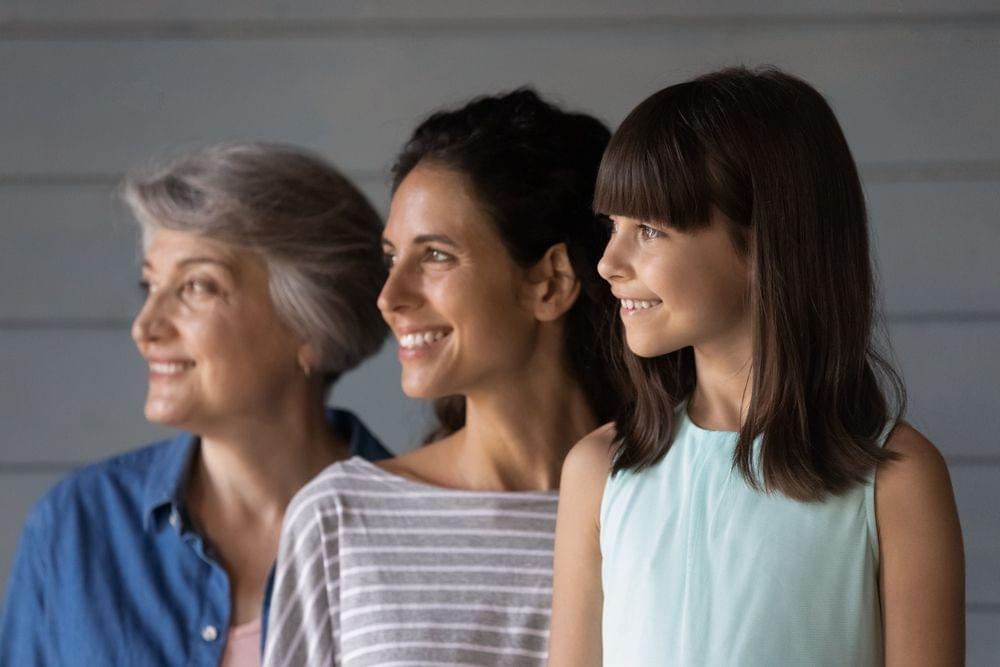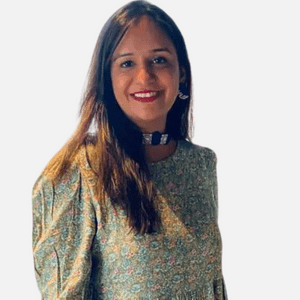 Yashika Karan
Nutritionist, 7 Years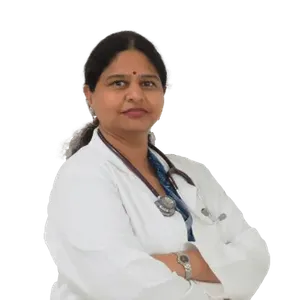 Dr. Sudha Sinha
Oncology, Haematology, 15 Years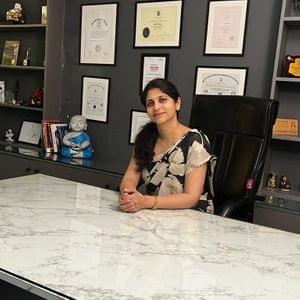 Dr. Astha Dayal
OB & GYN, 16 Years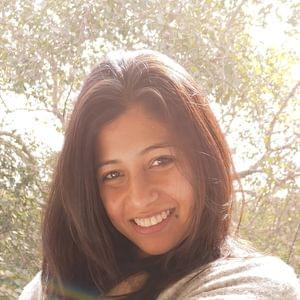 Deepa Bisht
Yoga Expert, 11 Years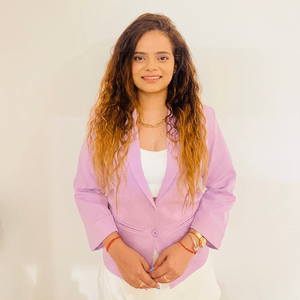 Dr. Suvidhi Pandey
Nutritionist, 5 Years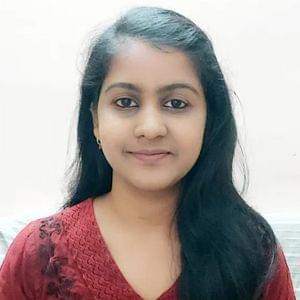 Sindhiya N
Yoga Expert, 5 Years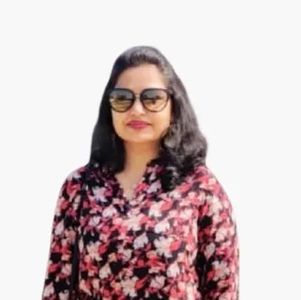 Dr. Aditi Bhatnagar
OB & GYN, 5 Years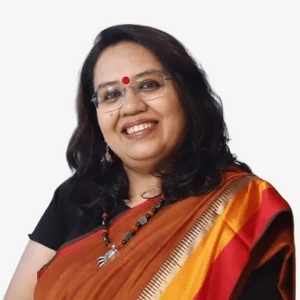 Dr. Suruchi Desai
OB & GYN, 22 Years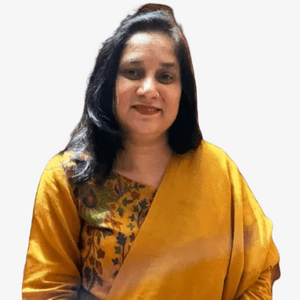 Dr. Rubina Ali
OB & GYN, 21 Years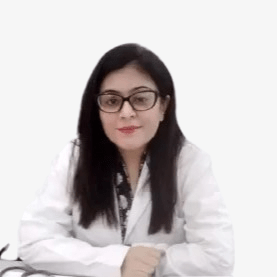 Dr. Gayatri Juneja
OB & GYN, 20 Years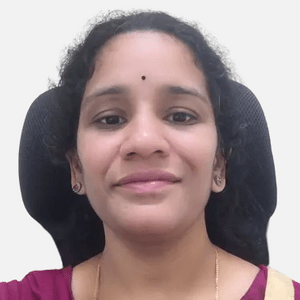 Dr. Madhavi Latha
Yoga Expert, 20 Years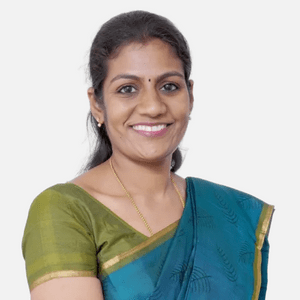 Dr. Aarthi Priaydharshini
Childbirth Classes, 12 Years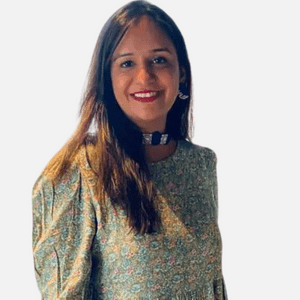 Yashika Karan
Nutritionist, 7 Years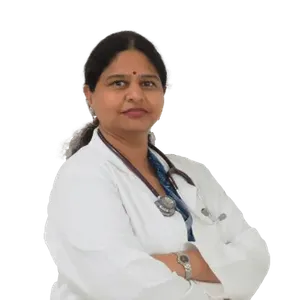 Dr. Sudha Sinha
Oncology, Haematology, 15 Years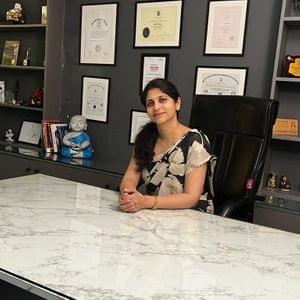 Dr. Astha Dayal
OB & GYN, 16 Years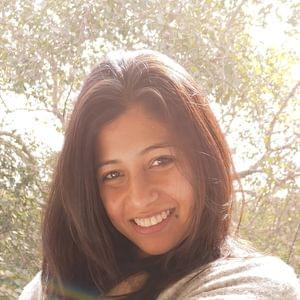 Deepa Bisht
Yoga Expert, 11 Years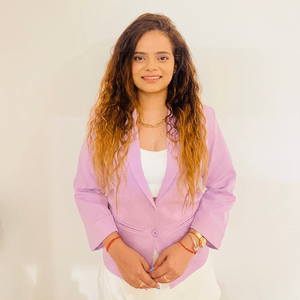 Dr. Suvidhi Pandey
Nutritionist, 5 Years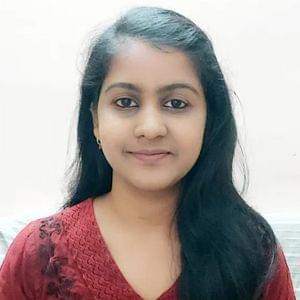 Sindhiya N
Yoga Expert, 5 Years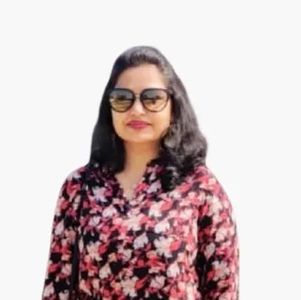 Dr. Aditi Bhatnagar
OB & GYN, 5 Years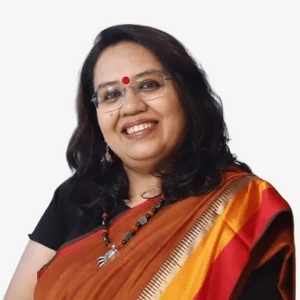 Dr. Suruchi Desai
OB & GYN, 22 Years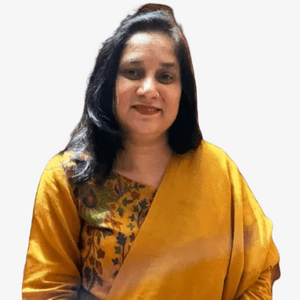 Dr. Rubina Ali
OB & GYN, 21 Years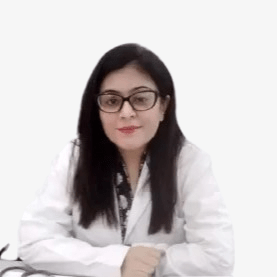 Dr. Gayatri Juneja
OB & GYN, 20 Years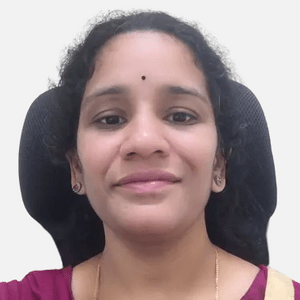 Dr. Madhavi Latha
Yoga Expert, 20 Years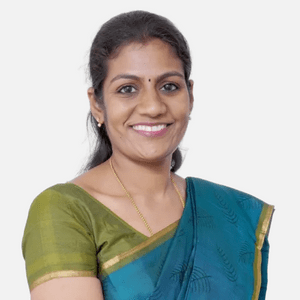 Dr. Aarthi Priaydharshini
Childbirth Classes, 12 Years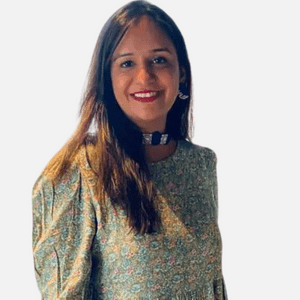 Yashika Karan
Nutritionist, 7 Years