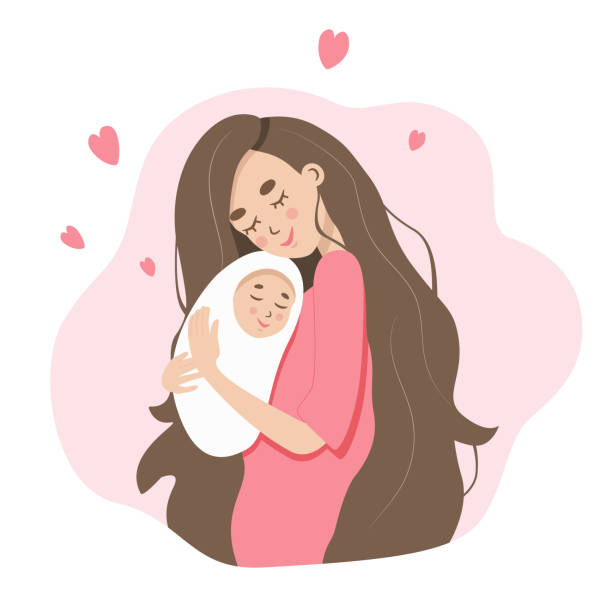 MOTHER & BABY CARE (3 MONTHS)
(Starting from Rs.3,300/Month)
Free Session Available
DESCRIPTION
Mother & babycare services is specifically created to address the needs of the mother and the baby post-delivery. Work closely with our team of experts, dieticians, lactation specialists, Pre and postnatal coaches, infant massage instructors, physiotherapists, and fitness experts in creating a plan for postpartum care for mom and the newborn.
The Mother & Babycare Program Includes:
6 One to one Mentoring sessions(Fortnightly)
Quick recovery for the mother
Fast contraction of vaginal muscles
Breastfeeding training
Diet plans to boost up Breast milk
Connect with lactation specialist
Child Healthcare counselling
List of essential Herbs & Grocery items
3 Personalised Diet & Lifestyle plans
3 Month specific Gyan Kosh Booklets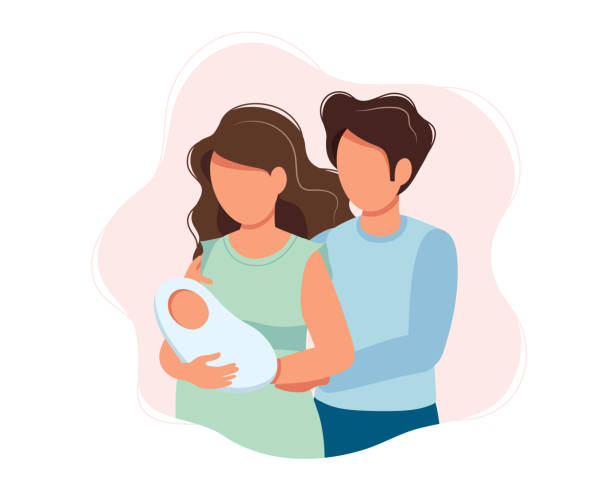 BABY CONNECT PROGRAM (1 MONTH)
(Starting from Rs.9,900)
Free Session Available
DESCRIPTION
Effective baby care program to improve the bonding between post natal mother-baby duo and reduce post-partum complications. Holistic sessions facilitate identifying and meeting the baby's needs, enhancing proper feeding and nutritious intake and learning baby massage techniques.
The Program Includes:
4 group session 90 min/each
Internationally certified Infant Massage Instructor
Learn to massage your baby
Infant/Baby massage techniques, positions & strokes
Read baby cues & behavioural states
When to massage & when not to for expecting & new parents
1 Gyan Kosh on hand movements
Focuses on loving touch of family member