Who We Are
A hospital is a health care institution providing patient treatment with medical.
Birla Fertility & IVF – a chain of fertility clinics, is a part of the CK Birla Group. Upholding the CK Birla Group's legacy of setting benchmarks of excellence and quality across industries, our vision is to transform the future of fertility globally by delivering clinically reliable, innovative, and research-driven fertility care with compassion and empathy.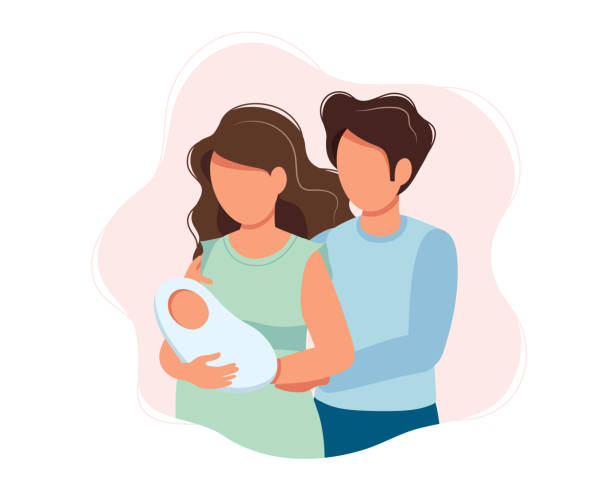 We offer various infertility treatments
---
IVF




IUI




ICSI




FET




Micro Tesa



Blastocyst Culture




Laser-Assisted Hatching




Testicular Sperm Aspiration




Varicocele Repair, and Lot More
OUR IVF EXPERTS
(17 Centers, 12 Cities, 75% Pregnancy Rate)
Book Free IVF Consultation Now
Start your journey to parenthood using the most successful method for infertility- IVF. Book a free consultation through Newmi's platform now!
In Vitro Fertilization: In Brief
A set of complex procedures are together known as in vitro fertilisation (IVF). These procedures are used to help with fertility, prevent genetic issues, and aid in child conception. IVF is performed in a lab setting under stringent controls, fusing ova from a female donor with sperm from a male donor outside the body.
Step-by-step Process of IVF
Here is the step-by-step process of IVF listed in brief for your understanding-
Reason for infertility gets diagnosed

The ovulation induction process is carried out to stimulate the ovaries for producing eggs

The egg is retrieved after 36 hours of the ovulation induction process

In a laboratory, the process of fertilisation is carried out by allowing the sperm and egg to combine in a liquid media

After 2-3 days, when the zygote is fully developed, it is transferred into the mother's uterus
Benefits of IVF
While you might be aware of the benefits of the IVF procedure, we still have listed a few of the most compelling reasons and benefits. Have a look-
IVF babies are usually healthier or equally healthy when compared to normally conceived babies.

Studies show that there are decreased chances of miscarriage in IVF-treated patients.

Pre-implantation genetic screening is yet another step in the IVF procedure that enables the rejection of unhealthy embryos. This reduces the chances of transference of genetic abnormalities to the child.

IVF is found to be more successful than other techniques.
Consult IVF experts and start your Journey to Parenthood
IVF seems like quite a complex procedure and it is completely normal to have doubts about the same. However, getting these doubts cleared remains a concern for many. Not anymore!.
Consult IVF experts for free through Newmi's platform and get answers to all your questions today!.