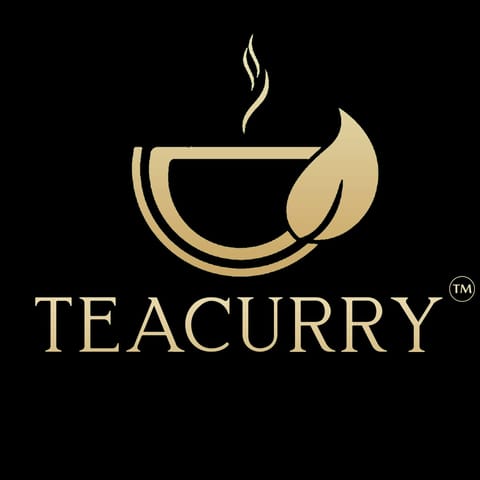 Buy

TEACURRY

Products Online
Our Story
Show More
Our Story
For over 27 years and three generations, the Sawaldawala family has been passionate about one thing - Teas - starting in a small passageway when Santosh Sawaldawala created his first black tea blend until today.
Teacurry has been built with a passion for teas, aromas, wellness, and flavors curated by professional blenders and herbalists with extensive experience since 1994.
In addition to venturing into Tea Cafes', we have made sure that our teas are known for their delicious taste and healthful benefits. We get our teas only from certified tea estates who share our vision.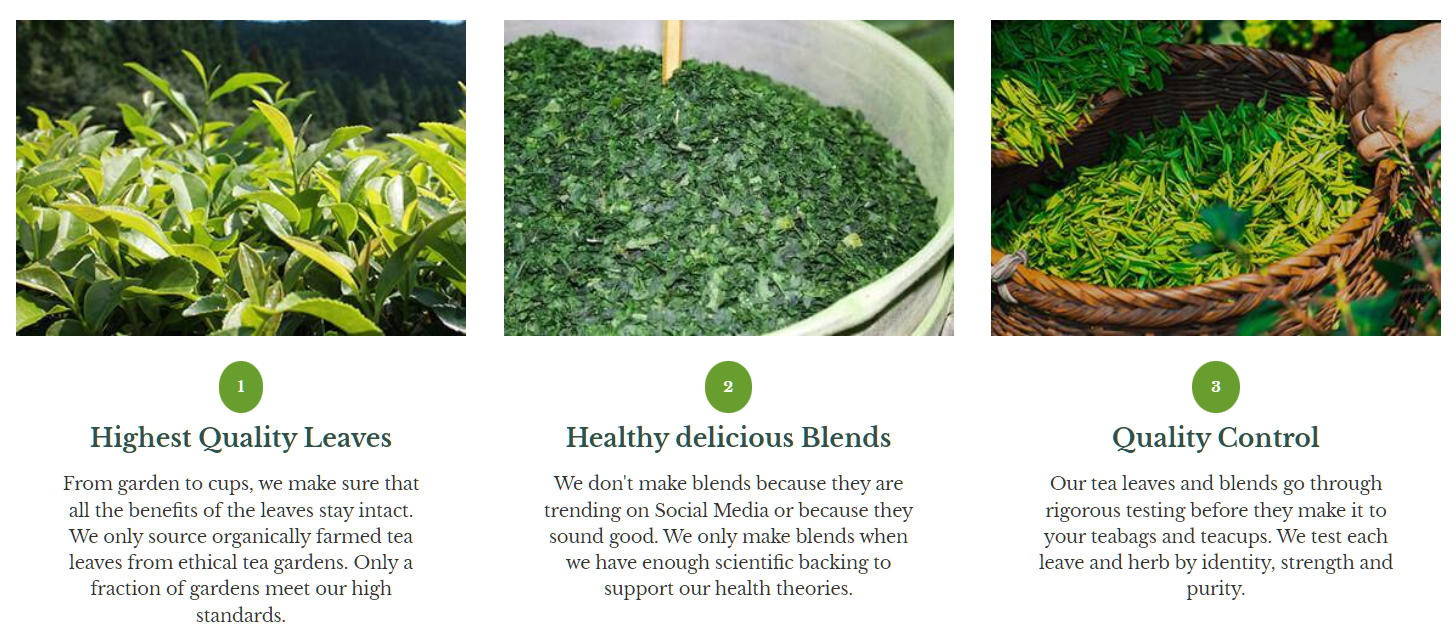 Show Less