Things that you should know before consulting a gynaecologist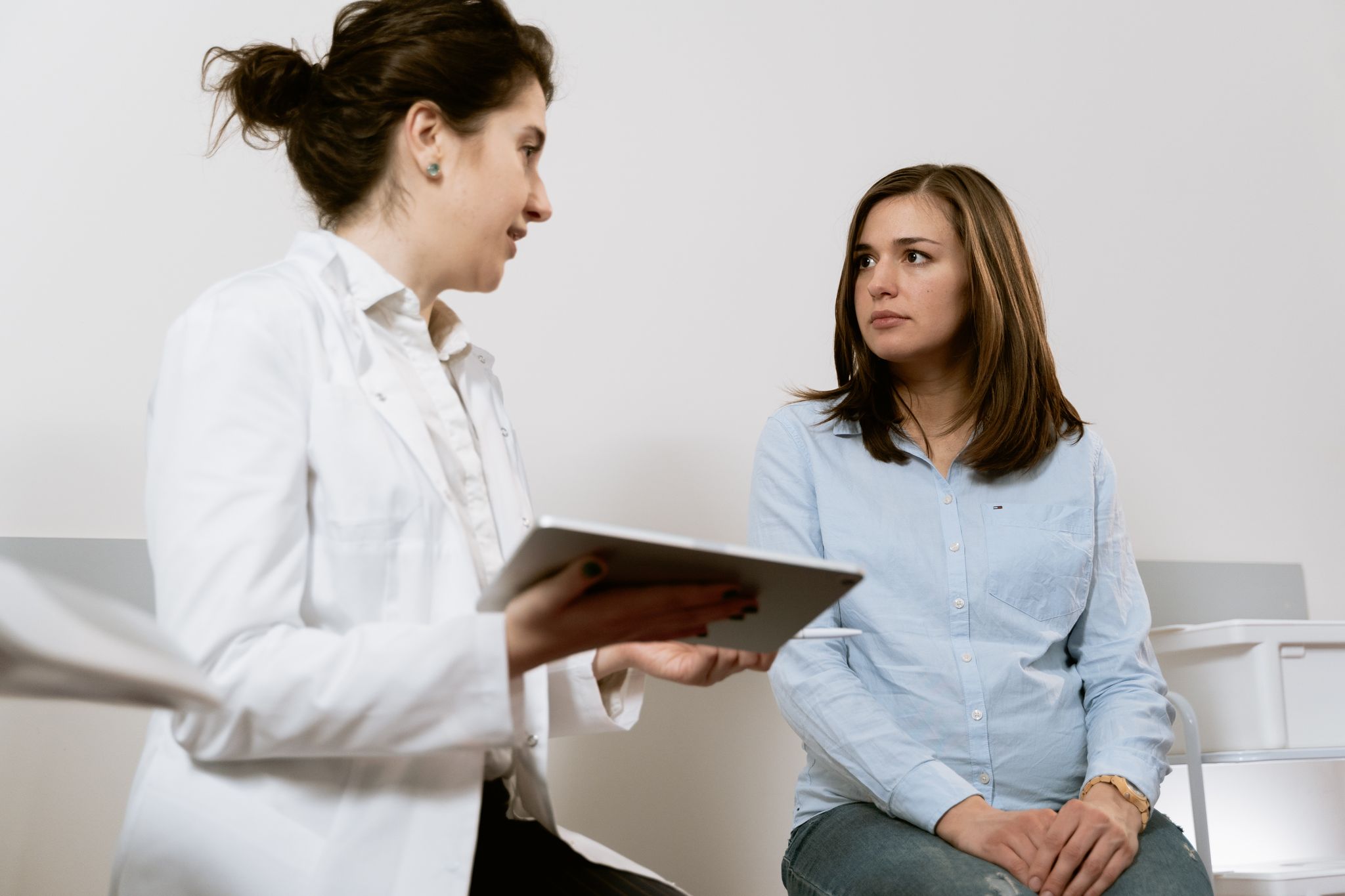 Women face various health problems in their lives. Whether you are pregnant or planning to get pregnant, you should go for regular gynaecological check-ups to maintain your health and wellness. There are a few reasons why you should make an appointment with your gynaecologist right away. However, it is important that you feel comfortable with your gynaecologist. That's why it is important to find a gynaecologist who is free of bias and has your best interests and well-being in mind. He or she will encourage you to talk honestly about your symptoms and concerns.
When should you see a gynaecologist?
You want to know more about your sexual health
If you have just had sex or plan to have sex in the near future, you need to understand what sex is. Sex should not be misunderstood as a purely physical act but has much to do with your mental balance. Sex education in the school level is never in-depth. To learn more about sex, periods, contraception, conception, and the consequences of unprotected sex, etc - you should see a gynaecologist. A gynaecologist will address your questions and provide you with the best reproductive health education.
You suffer from menstrual abnormalities
If you have problems with your period such as irregular periods, heavy menstrual bleeding, or other menstrual abnormalities, you should take the aid of a gynaecologist and talk openly about your problems. Also, if you are experiencing pain during periods which is unusually severe and stabbing, then your doctor will recommend some tests. Your doctor will perform a pelvic exam or other sexual health tests to determine the symptoms and reasons for the abnormalities. With proper treatment and medications, your issues can be resolved. PCOS can also cause irregular periods. You may be asked to take a PCOS profile or PCOS/PCOD panel test to rule out the possibility of PCOS.
You are planning to get pregnant
If you and your partner have decided to become parents, the first step is always to visit a professional and certified gynaecologist. At this juncture, you are a blank slate so seeing a doctor will help you know more about your body, and your partner's body and engage in positive sexual intercourse that could maximise the chances of pregnancy. Your doctor will introduce you to natural methods of conception, and other fertility methods such as IVF etc. He/she will review your medical history, offer education on childbirth education classes for you and your partner to learn more about the birthing process and postpartum period, and give you advice on the nutritional foods that you must take in your prenatal and postnatal period. If you are on any ongoing medications while planning to get pregnant, talk to him/her about possible side effects and how to manage them.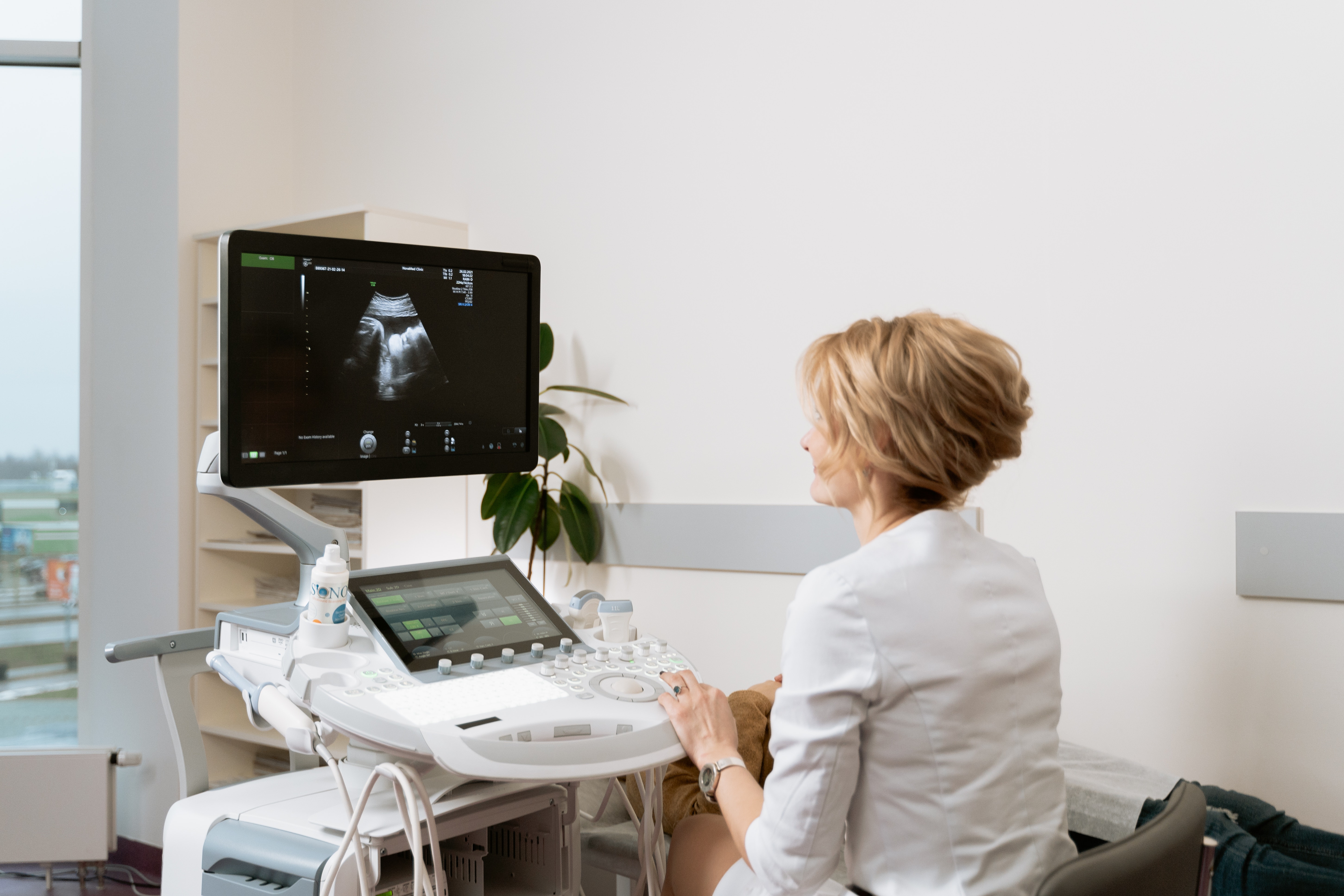 You are facing symptoms of Vaginismus
Vaginismus is said to occur when there is pain during sexual intercourse. Fear and anxiety cause the muscles around the vagina to contract involuntarily, making penetration during intercourse painful or impossible. The causes can be physical, psychological or both. Your gynaecologists will recommend physical therapy along with psychological counselling to help your vaginal muscles stretch and relax. Vaginismus is not a widely known phenomenon so you need to visit a gynaecologist to learn the truth behind your vaginal discomfort and pain and determine whether or not it is related to vaginismus.
You are at a menopause stage
As you approach 50, you know that symptoms of perimenopause and menopause will soon cloud your life. Hot flashes, mood swings and other discomforts will soon be a recurring theme in your life. You need to learn about medications, menopause management solutions and lifestyle changes to eliminate the symptoms of these two conditions. For that, you need to seek the help of a gynaecologist who is well-versed in these topics and has years of experience in dealing with menopausal women.
You are concerned about your vaginal health
Vaginal health must always be monitored. Good hygiene or intimate care is an essential part of your daily routine. Unusual vaginal discharge, itching or any kind of discomfort in the vaginal area should not be ignored. It could be due to some infection. Better, to get yourself checked.
You want to know more about gynaecological exams
Regular gynaecological exams will make your life simpler by detecting potential problems early on and preventing more serious issues from developing. Also, reading online resources about the series of gynaecological exams will not do you any good if it is not reviewed by a professional. You will get authentic first-hand information from your doctor.

How can Newmi care's gynaecologists help you?
Newmi care's gynaecologists develop the best possible individualised care for women at all stages of life through Newmi care plans. Whether menstruation, conception, PCOS, infertility, or menopause, they develop care tailored to an individual's needs. Newmi care provides medical support by putting you in touch with doctors who are competent and credible enough, who follow ethical practises and who show transparency in procedures and approaches. They have a clear focus on improving patient care. Some of the series of gynaecological exams prescribed by the Newmi care gynaecologists are pelvic exams, panel tests for PCOD and PCOS, Menopause profile tests, blood tests, PAP smear and biopsy followed by other routine exams depending on your specific symptoms and medical history.

Summary
A gynaecologist is a physician who specialises in the female reproductive system and other related health issues. Regular health check-ups, a strict diet and a fitness programme will prevent the diseases.
Want to speak to a well-informed and kind gynaecologist? Check out Newmi care plans for conception, menopause, PCOS and pregnancy/post-pregnancy care.
Join Newmi care and get guidance and support from India's best health experts