Benefits of Garbh Sanskar Mantras: Pregnancy Mantra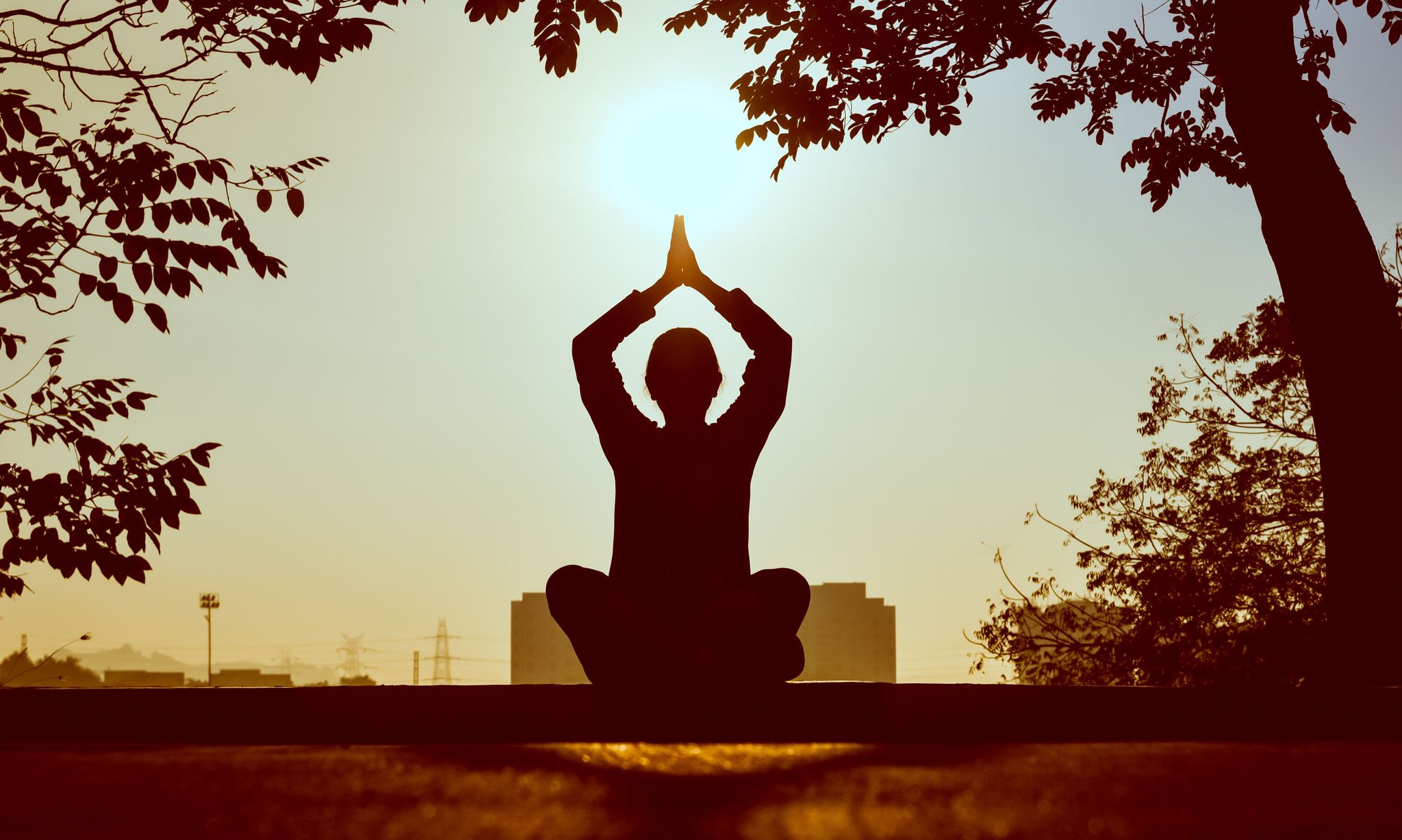 Garbh Sanskar is the powerful practice of nurturing your baby right from the womb. The activities, divine garbh sanskar mantras and various skills that you perform help your baby grow and are a catalyst in shaping the baby as a strong individual. Garbh Sanskar mantras are soulful chants that prove benefits and provide positivity to expecting mothers and developing babies.
What is garbh sanskar mantra? How do they create a climate to foster growth and learning in babies?
Garbh Sanskar mantras are the holy chants that evoke Saraswati – the goddess of learning and knowledge to worship, pray and get her blessings during pregnancy. These divine mantras for pregnancy enhance the cognitive and physical abilities of the baby and create a spiritual environment for the baby to grow and thrive. Garbh Sanskar mantras have the power to culture and cultivate good thoughts in a baby's mind right in the womb.
In short, the Garbh Sanskar vibes are important as it helps to nurture your baby's character and personality right from its stay in your womb.
Different Garbh Sanskar Mantras for Pregnancy: The Benefits and Impact
Garbh Sanskar mantra vedic mantras like Ram Raksha strotra lood the air with good energy and offer pregnant women courage and confidence. It also shields the unborn from all dangers by putting a protective barrier over the newborn.

Garbh Sanskar mantra like the

Gayatri mantra helps the pregnant mother

to embark on a journey of pregnancy and motherhood with hope and love,

Lowers stress and anxiety

related to childbirth.

Garbh Sanskar mantra that gives you enough power and strength to carry the baby and manage the discomfort associated with vaginal birth is none other than

hanuman chalisa

. Listening to these auspicious verses and praises of Hanuman calms and enlightens mother's thoughts.
Which mantra is good during pregnancy and postpartum?
Om Aparajitayai Namah

–
Chant this mantra daily during pregnancy. This garbh sanskar mantra promotes a healthy and safe pregnancy and best for your baby's growth.
Om Aapyāyasva Dhārayasva Nah Praanāh

–
Pranaayam mantra for pregnancy brings in good energy and forces to guard your baby
Om Hleem Garbha Raksham Kara Apaaradham Kuru Kuru Swaha

–
Listening and chanting this Beej garbh sanskar mantra will keep away negativity and help in overall wellness of mother and baby
Om Shreem Hreem Kleem Glaum Devakisut Govinda Vasudev Jagatpate। Dehi Me Tanayam Krishna Twamaham Sharanam Gatah

–
This mantra is Santan Gopal's mantra and is much much-acclaimed Garbh Sanskar Mantra. Provides spiritual growth, increases mental wellness, and encourages good health in mothers during pregnancy and postpartum.
Pregnancy Music and Ragas For Eons-
Pregnancy music provides a therapeutic feeling to expecting mothers and their unborn babies. It aids in reducing stress, increasing positivity, and elevating mood. Ragas like Raag yaman, Raag madhuvanti, and Raag Bhairavi have meditative essence that brings peace and tranquility in pregnancy.
At the outset:
Garbha sanskar mantra has myriad benefits for mother and baby like stimulating happy hormones in mothers, inviting healthy and positive energy, and boosting health devoid of any birth defects in babies.
Join Newmi Care's Garbh Sanskar mantras sessions to learn from Garbh Sanskar experts.