Why You Should Opt For Pcos Care Plans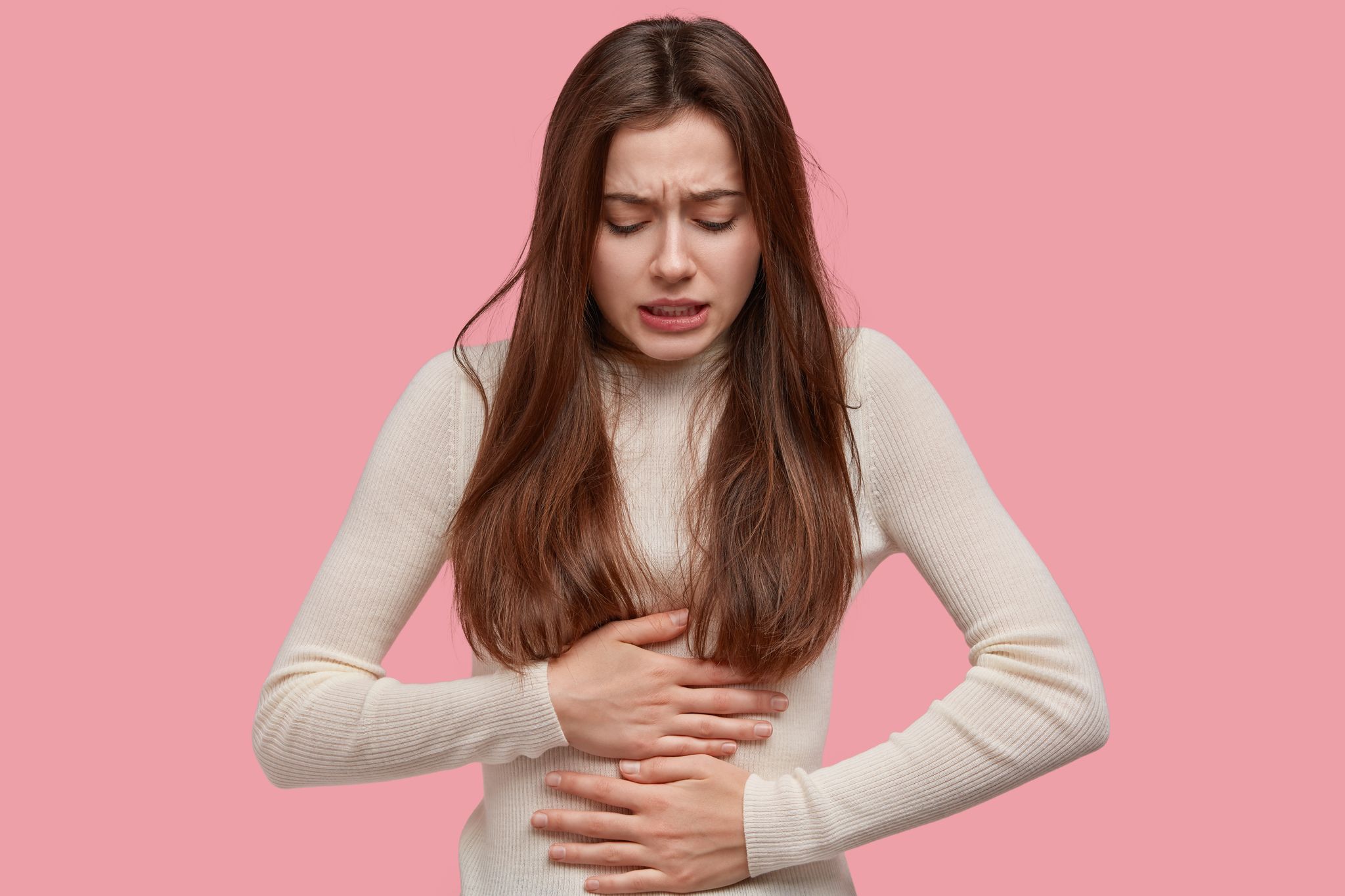 PCOS condition is quite common these days. It can stem from a variety of reasons ranging from changes in lifestyle to genetic causes. Around 10% of women are affected by PCOS. On account of PCOS awareness month, we would like to address this condition in depth, spread the knowledge about this common condition, and give you more insights on how to manage its symptoms through well-structured PCOS care plans from Newmi.
What is PCOS? Why does it occur in women?
Drastic hormonal changes cause PCOS or Polycystic ovary syndrome. As per experts, it is a chronic hormonal condition where the body produces abnormal levels of androgen. Though it is an implication caused by hormonal imbalance, there are genetics, metabolism, and lifestyle factors that come into play when you consider bilateral polycystic ovaries.
Your lifestyle and dietary changes need a mindful focus when it comes to treating PCOS. With healthy eating habits along with nutritional supplements for PCOS, you can reverse the condition. Before we jump into healing or reversing PCOS, you need to understand early symptoms of polycystic ovaries.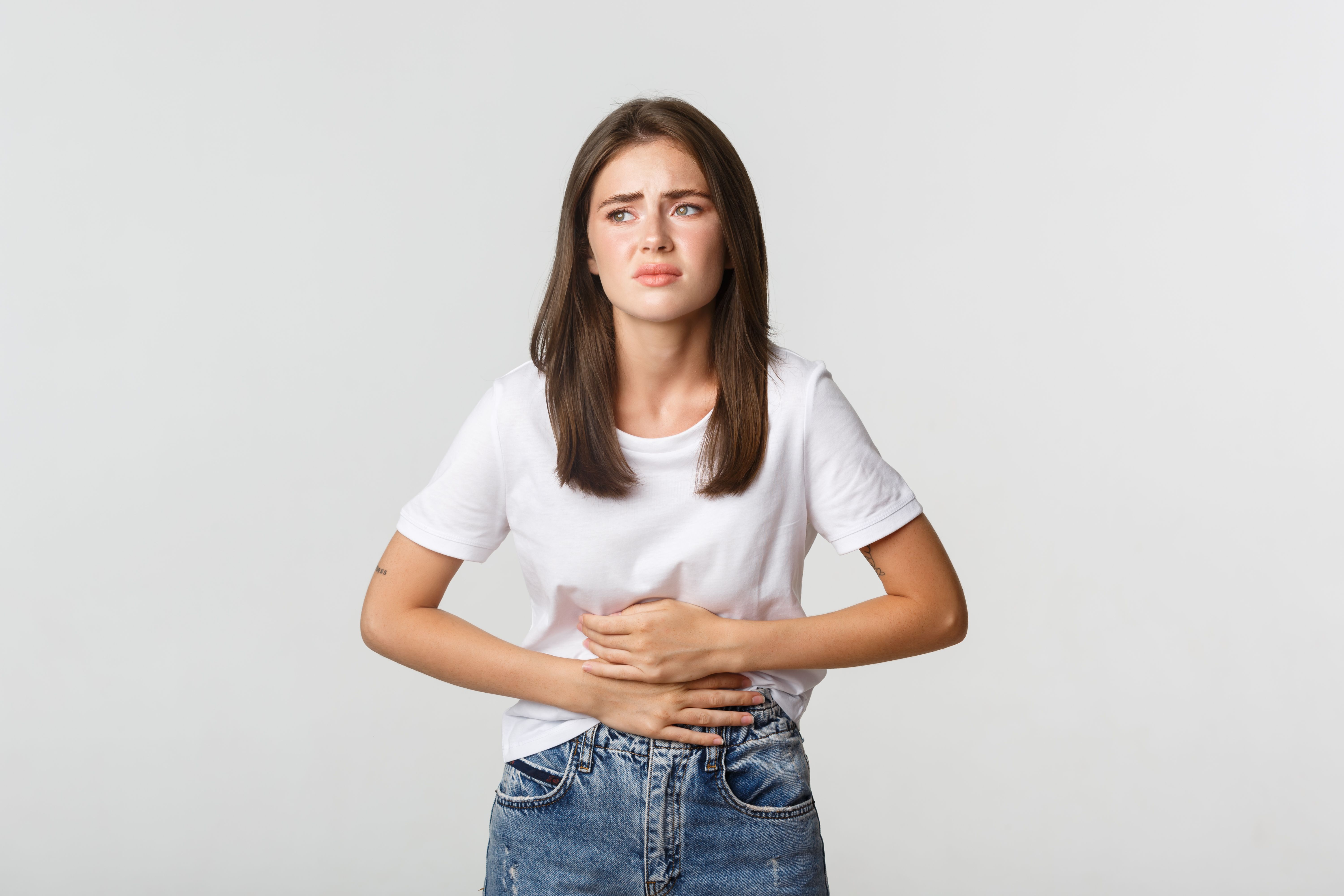 Early symptoms of PCOS
Women suffering from PCOS are generally victims of excessive weight/obesity and irregular periods. While that is so, the most common pcos symptoms are:
Increased anxiety levels – Your anxiety index skyrockets due to a hormonal imbalance, leading you to break down or withdraw into a deep shell.

Skin acne – PCOS reflects on your skin, makes your skin break into acne, flare-ups or skin tags, and darkened patches.

Facial hair growth – Most women face this challenge. In PCOS, your face, back, and chest experience a sudden burst of hair growth.

Scalp hair loss – Loss of hair or thinning at the front is often a case with PCOS because of the excess hormone androgen production. It is also called 'Male pattern baldness' in medical terms.

Sleep disorder – PCOS affects women resulting in sleep issues like lack of sleep, disturbed sleep patterns, etc.

Irregular periods – This condition affects ovaries and reproductive organs. The hormones that take care of the menstrual cycle suffer due to which your periods are irregular.

Infertility – Periodical ovulation gets hampered thereby eggs do not get fertilized, leading to infertility in women or difficulty in getting pregnant.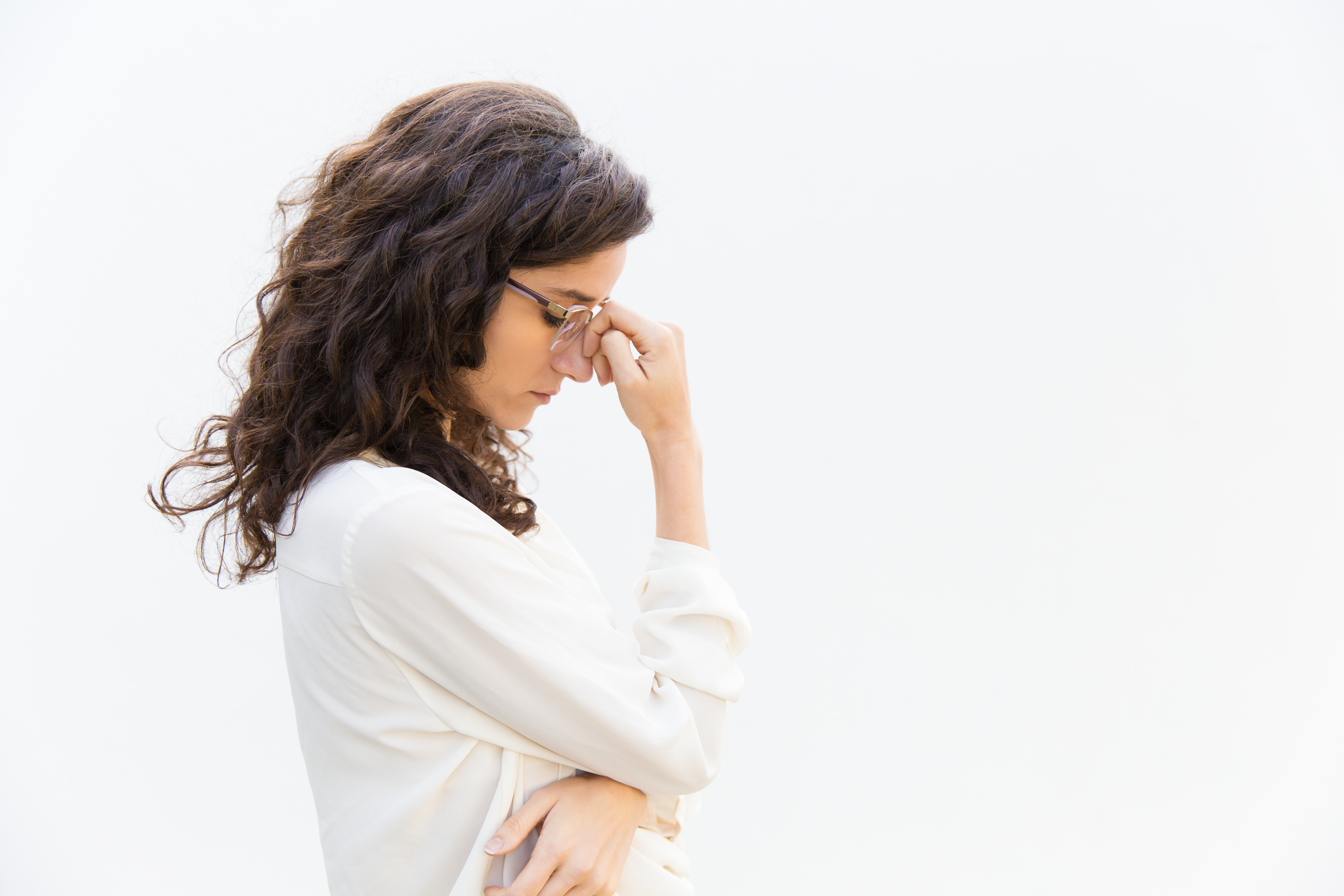 Tips to manage PCOS
Speak to a health expert to know what pcos foods you should include in your pcos diet. Include fresh fruits and vegetables in your meal plan.

Modify your lifestyle and follow a sustainable way of living

Say no to saturated fat and refined sugar

Refresh yourself with

supplements for PCOS

like super herbal

PCOs teas

that support menstrual cycles

Reduce stress by practicing relaxation techniques like yoga, exercise, and breathing exercises

Maintain a journal and pour on your thoughts to ease your anxieties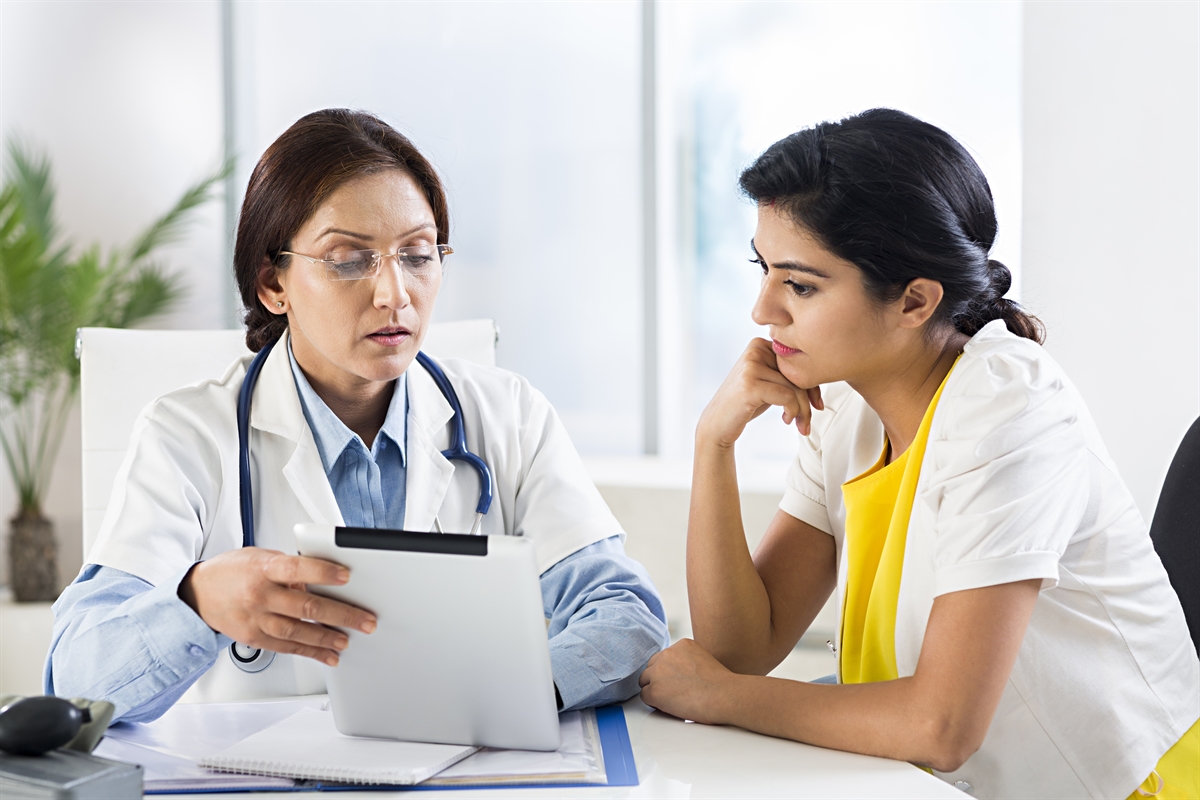 Why Testing matters for PCOS
PCOS causes a variety of symptoms that can take a toll on your physical as well as mental health. It is better to get tested for PCOS early on to manage the symptoms and lessen the severity of the same. There are PCOS/PCOD tests through which you can check if you have the condition and get a better treatment plan from your healthcare provider.

PCOD / PCOS profile test – The play of various hormones is detected using

PCOD/PCOS profile test.

The test involves checking for LH (Luteinising hormone) in the blood. Then a profile test checks for FSH (Follicle stimulating hormone) levels. Along with these two, it also checks for prolactin serum hormone that produces the pituitary gland along with CBC test, blood sugar, and testosterone levels detection. The normal range of all these ensures your reproductive fitness.




PCOD panel test

–

PCOS treatment strongly recommends PCOD panel test. PCOD panel test includes tests that are needed to diagnose PCOD. Based on the severity of the condition, doctors will guide you with a suitable treatment plan. A simple examination of your pelvic area and a blood test is used to detect the condition.

PCOD panel tests

include testing for blood sugar fasting and postprandial, hba1c, testosterone levels, prolactin and thyroid detection.
PCOD care plans: An Overview
Newmi offers comprehensive care plans for PCOS which provides you access to India's top experts. The personalized approach of the plan puts you in ease and unblocks the barrier between you and a health expert, which further aids in unrestricted treatment and fast healing from PCOS.
How do Newmi's PCOS care plans work?
Newmi's care plans for PCOS follow a holistic approach to treating the PCOS condition. It puts you in touch with experts and gives access to dedicated consultation with the allotted expert. With personalized care, you gain insights on various techniques to manage weight, build lasting habits, and keep yourself fit to lower the pcos symptoms. Also, you will get assistance at every stage of the program right from enrolling for the program, and choosing the right plan, to get you familiarized with the entire learning process.

The Features of Newmi's PCOS care plans
Diet and nutrition consultation – A dedicated expert will be allotted to you to consult, seek practical solutions for your pcos issues and get advice on personalized meal plans.

Emotional and mental wellness – PCOS impacts mental health so it is very important to nurture positive mental health during these tough times. Newmi's panel of experts consists of mental health professionals who will design a unique approach based on your anxiety and stress levels.

Chat access – A 24/7 chat assistance will be provided by the Newmi community who will be your point of contact if you are not able to connect with your therapist. You can send out your queries related to pcos and gain quick answers.

Fitness program – A care manager will guide you to a certain fitness program that will be tailor-made to your daily routine and will keep you motivated throughout your fitness journey. The fitness sessions will focus on PCOS/PCOD-specific yoga that will help improve your physical health, alleviate anxiety, and decrease testosterone levels.
Benefits of PCOS care plans are:
Aids in regulating menstrual cycles

Helps you relax and reduces anxiety

Fixes your weight issues and helps maintain a required body weight

Regulates hormones and boosts fertility

Helps build sustainable lifestyle habits
FAQ's related to PCOS
Can PCOS be cured?
PCOS is a condition that requires immense patience. Know that the journey of healing is long and prepare yourself for it. Many women face PCOS and are fighting towards achieving a cure. If you have any symptoms listed above, you should seek help from an expert or a professional. Do not compare yourself with others and blindly treat yourself with others' medications. Instead, have a chat with a Care Buddy in your pcos care plan and avail proper treatment.