Ultimate Guide to Safe Skincare in Pregnancy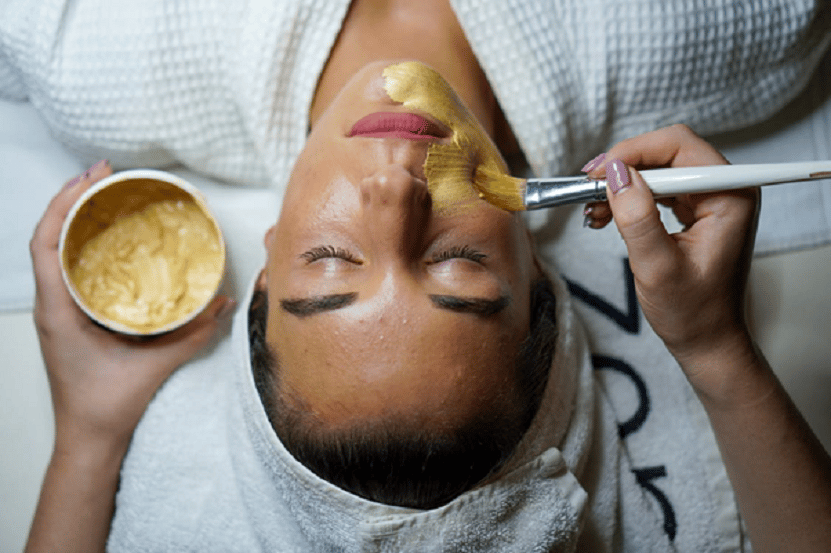 Pregnancy is an exciting time, but it often comes with some skincare challenges. Many women don't get the 'pregnancy glow' that is often talked about, so, in addition to choosing products that are safe for your developing baby, you should change up your routine to help with common skin issues that are related to skincare in pregnancy. Most pregnant women know that what they put in their bodies can affect the well-being of their growing baby. But you may not have considered that what you put 'on' your body can affect you and your baby, too. So, it's incredibly important to know what skincare you are using while you are pregnant.
Some Common Skin Conditions During Pregnancy
Acne in early pregnancy
Melasma
Dry skin during pregnancy
Pigmentation during pregnancy
pre-existing conditions like eczema, rosacea or psoriasis, may also flare up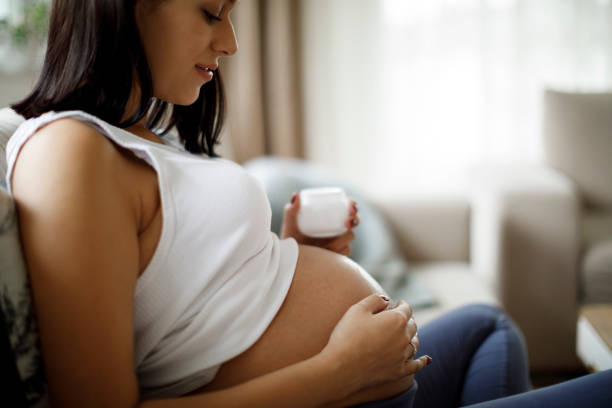 It could be a daunting task to make changes to your existing skin care routine or to add products that can go well with your existing skincare. The good news is you don't have to change it all, most skin care products such as cleansers, toners, moisturizers, eye creams, scrubs, and lip balms that don't contain over-the-counter ingredients regulated by FDA are fine for use throughout as skincare in pregnancy.
Safe Swaps & Replacements

Start by eliminating what won't work for the next few months while you're pregnant and nursing. If you ever have any doubts about the skincare products safe during pregnancy, it's probably a good idea to run your current lineup of products by both your dermatologist and gynecologist at the start of your pregnancy.
AZELAIC ACID
VITAMIN C
HYALURONIC ACID
SUNSCREEN
GUA SHA

1. AZELAIC ACID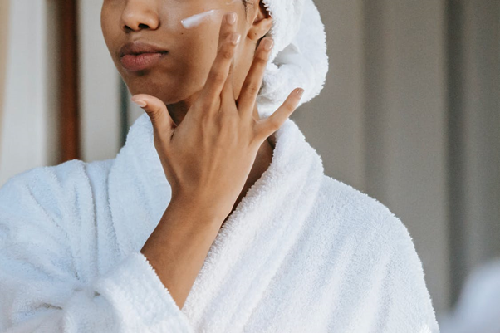 In terms of acne, one ingredient that is safe is the compound azelaic acid. It comes from a wheat plant and is basically a natural pigmentation regulator.
It also helps slough away dead skin, which can clog pores and cause breakouts. Azelaic acid is a great option throughout pregnancy and while nursing. Use it day and night, or either or, depending on what your skin needs, but layer it with a moisturizer as some variations can be drying.

2. VITAMIN C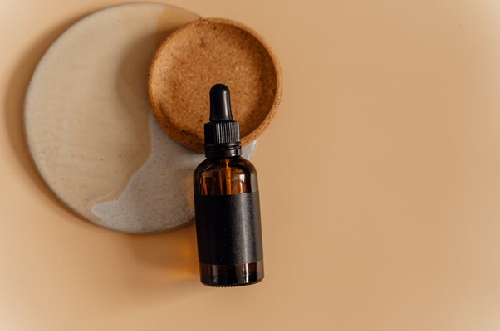 Vitamin C is one ingredient that women likely already have in their routines long before pregnancy. The good news is, you don't have to ditch it once baby is on board. Vitamin C can treat pigmentation during pregnancy, and also dull face during pregnancy. So, it's a good decision to make Vitamin-C a part of your skincare in pregnancy.
Apply it twice daily, but be sure to follow with sunscreen if using during the day, since vitamin-C can cause sun sensitivity.

3. HYALURONIC ACID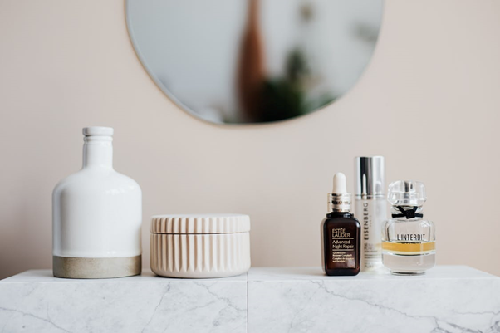 Itchy, inflamed and dry skin during pregnancy is very common, hyaluronic acid is a super skin care products safe during pregnancy and is a good option to temporarily improve the hydration barrier, calm the skin, and even minimize fine lines and wrinkles on the face.
Hyaluronic Acid is best used in serum form, apply it on damp skin right after cleansing and before you apply your moisturiser.

4. SUNSCREEN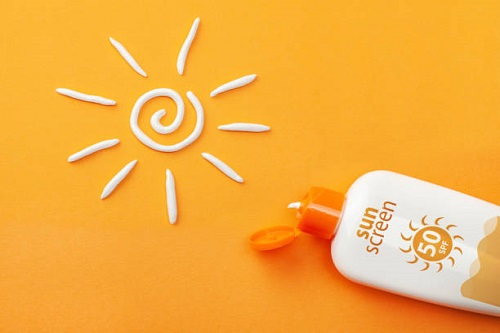 It's important to protect your skin from the sun at all times, certain chemical ingredients in your everyday sunscreen can potentially be harmful to your baby's development. While you're planning your skincare in pregnancy, you'll need to play it extra safe to make sure your sunscreen is healthy for both your skin and for your baby.
If you're pregnant, your safest choice is a mineral sunscreen. Specifically, you'll want to look for titanium dioxide or zinc oxide on the label. Avoid Oxybenzone (a filter found in chemical sunscreens)

5. GUA SHA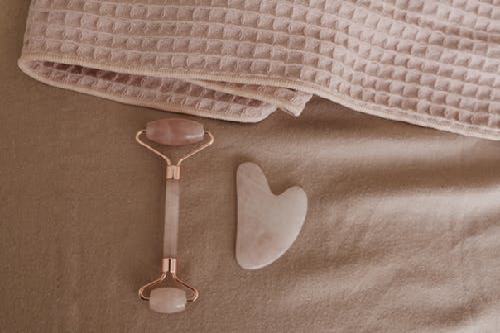 Facial Gua Sha is a massage technique designed to relieve tension in the muscles of the face, boost blood circulation, and encourage lymphatic drainage to avoid bloating. Gua Sha can also help migraines and neck pains. It promotes important healing beneath the skin. By stimulating microcirculation in the fascia right beneath the skin, gua-sha fuels and strengthens your immune system to produce an antioxidant that helps lower inflammation. Greater relaxation and increased circulation move toxins, inflammation, pain, and stress, up and out, everything that you wish and want out of your skincare in pregnancy
What's great is you can use it on your face and all over the rest of your body for an extra soothing treatment. However, you must learn how to do it properly (the direction and the pressure) from a qualified specialist. Alternatively, you could also use a jade roller as a part of your skincare during pregnancy.

Ingredients to Avoid or to Be Used in Small Concentrations as Part of Skincare in Pregnancy:



Retinoids
Arbutin
BHA (high dose)
Oxybenzone
Hydroquinone
Some essential oils
Its best to keep the skin care in pregnancy simple and effective, avoid using too many actives, switch to a gentle cleanser and include more nourishing products and calming products.
Note that we strongly recommend you share every skin care product (especially the prescription and over-the-counter drug products) you're planning to use while pregnant with your physician and only proceed if they approve.