Ready to conceive? Check preconception care plans from Newmi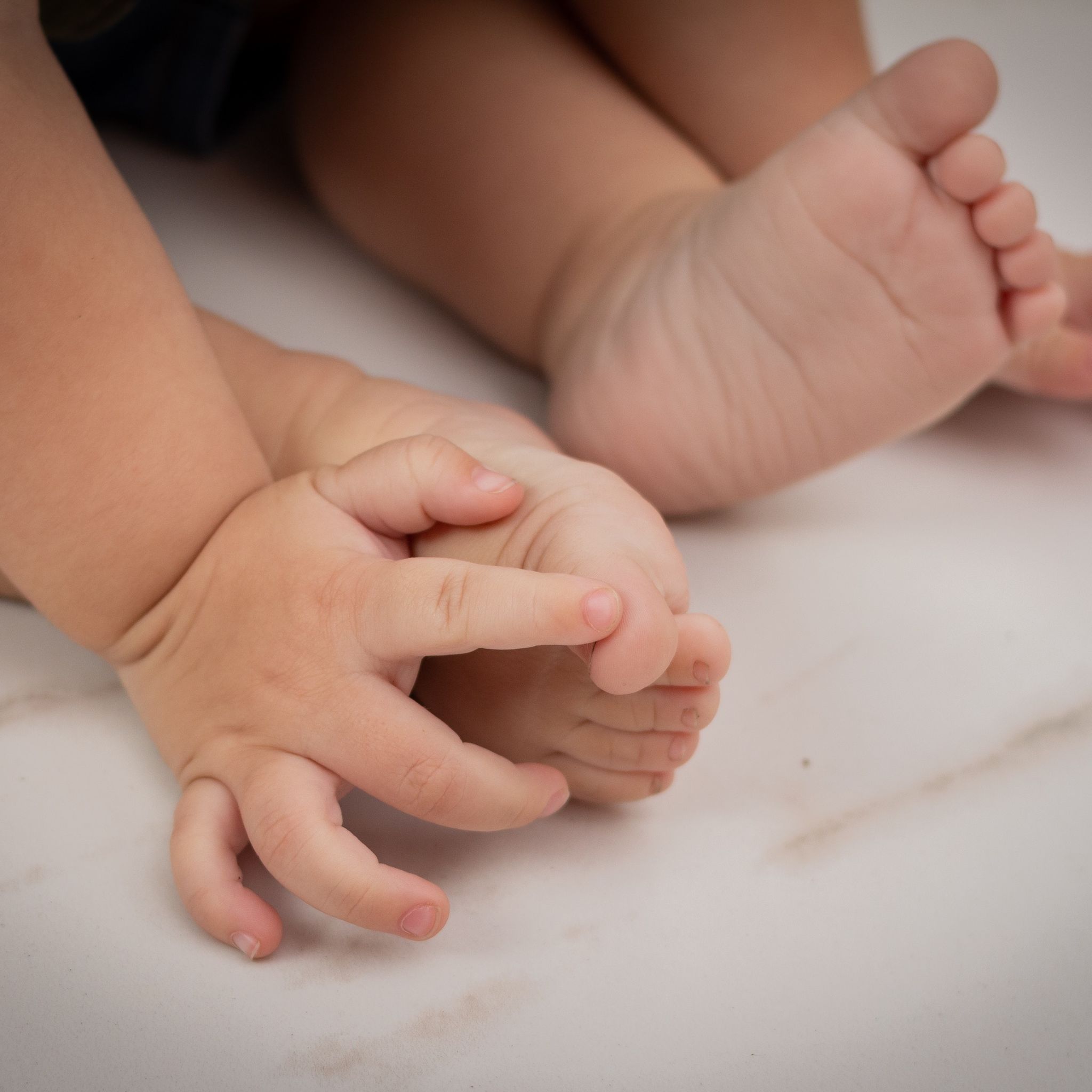 Aspiring to be pregnant comes with its own set of responsibilities and challenges. Testing, scans and being ready for labour are the things that come much later like after getting pregnant but before conceiving, you need to discuss and get your partner on the same page about these vital aspects of preconception. Newmi provides an elaborate detail and helps you to be prepared before planning for pregnancy.
What are the points to consider before you get pregnant?
Before walking inside the door of pregnancy, you need to understand your health status. Regular exercise, eating nutritious food and avoiding junk and fatty foods are necessary and important. If you are taking any medications, sit with your doctor to know how they would affect your pregnancy. Go for a routine health check-up and maintain the required body weight concerning your age.
Brighten your financial climate
Finances have to be in order as you need to pave way for the planned and unplanned expenses of childcare. Right from baby's vaccination, diapers, toys and clothes to their school and college fees, you need to be able to afford it at every stage of their growing years. Make sure you are financially secure with the best insurance plan for pregnancy, baby-related investment schemes etc because you need the resources to provide a comfortable life for your baby. Be aware of the rising costs and changing education trends. You need to modify your budget to make space for the immediate/over-the-top expenses so that you won't feel smothered later.
Workforce schemes on maternal and baby care
If you are working, make yourself aware of the employment practices, and maternity leave policies and return to job employer support etc. Speak to your employer about the maternity policy in the company. This will make you confident enough to start a family because baby care needs undivided and unwavering attention. You have to be fully present mentally and physically to take care of your baby. Mental health gets compromised because of postnatal depression so if your stress related to work and returnship is handled beforehand by communicating and gaining knowledge of the workplace schemes then, you can be anxiety free in the postpartum. Join Newmi corporate program to avail best possible support from your employer towards your postpartum health and baby care.
Health of your relationship
Marital distress doesn't augur well with conception. If you are constantly bickering and are at loggerheads, then it is best to sit, communicate and find a solution. Join a couple's therapy session and gain help from experts if there are any undercurrents between you and your partner. Your psychological and mental equation should be strong and sail in the same boat before bringing a child into the equation. Know where you stand relationship-wise. Are you both happy or do you need to resolve some simmering tension? Resolve and settle that up first. Discussing pregnancy ambitions without resolving would throw in ill air and, in the wake of it, your baby would suffer.
Being involved in parenting
The reason behind a happy and emotionally regulated baby is often its parents. If both parents are emotionally involved, kids get a lovely childhood. Active participation in prenatal times and postnatal times establishes a strong pillar that sets a foundation for joyful parenting and well-integrated kids. Speak to your partner and write your parenting goals. Speak to other parents actively involved in the parenting process, take a leaf out of their lives and plan on implementing it. Both parents should have a connection with their baby so that the baby grows up responsible, mindful and happy.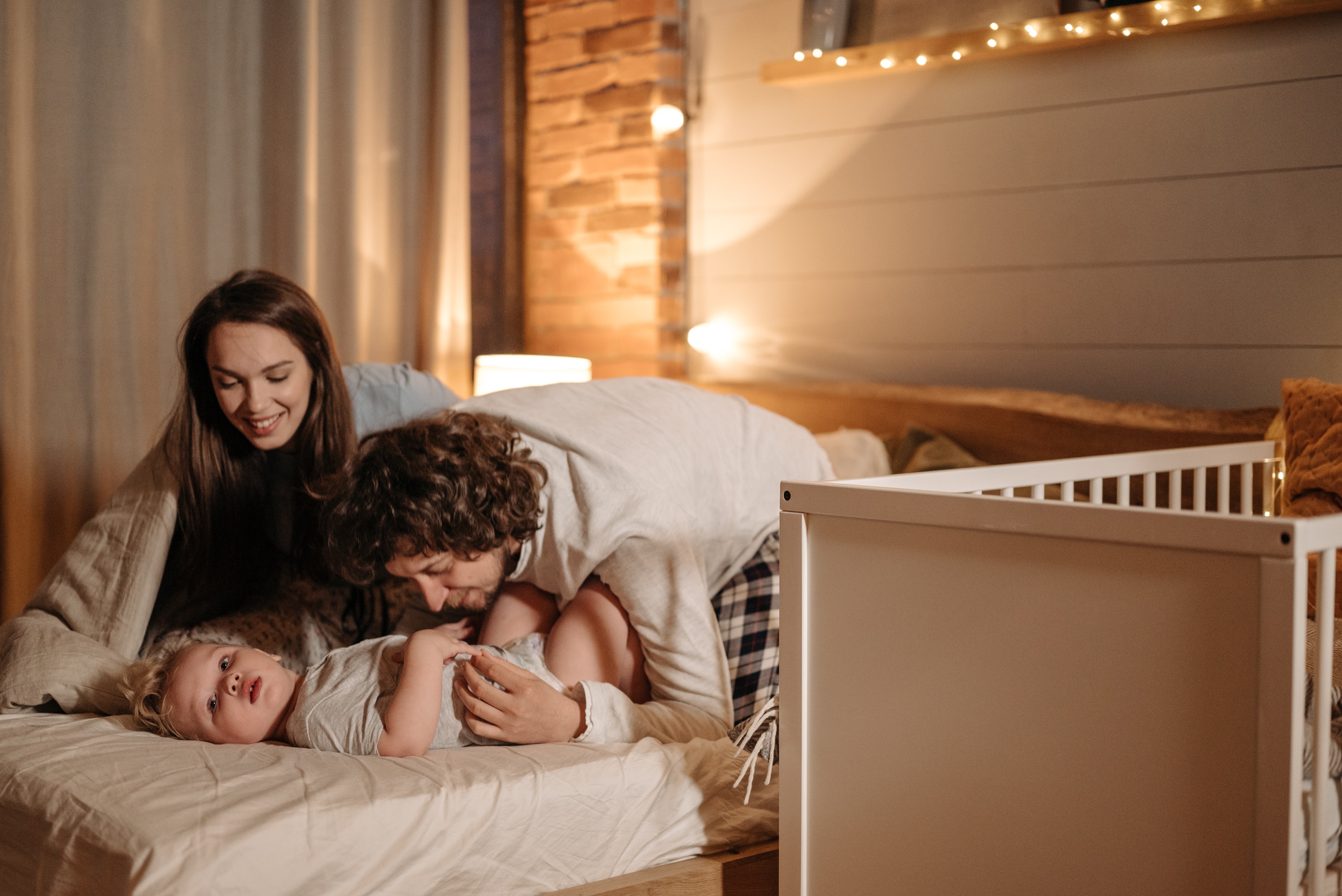 Why does preconception care matter?
Preconception care is medical and non-medical support you receive to become pregnant. You can aspire to be pregnant but opting for the right lifestyle choices is very crucial to take the process forward. Experts say that preconception time is when you should be sorting out food choices, your state of mental health and your entire routine. As many women don't know where to start and whom to approach, healthcare platforms like Newmi care offer preconception care plans.
What are the components of Newmi's preconception care plans?
Newmi preconception care plans prepare you by offering a wide range of holistic services like nutrition counselling with a pregnancy diet plan or diet plan for conceiving, couples therapy sessions, fertility programs to boost fertility in men and women, financial planning services to make resources available to your baby, and emotional coaching services to bring balance to your mental health. By joining Newmi preconception care plans, you are not only taking your health seriously but also you are planning for a healthy future for your baby. Also, weight management sessions that include sustainable exercises and yoga are a boon as abnormal body weight can lead to multiple body issues like hormonal imbalance, and PCOS/PCOD and hence can affect conception. With Newmi care, you are alleviating the risks of gaining abnormal weight and keeping away from illnesses that affect a pregnancy. The focus of Newmi care plans for conception is to lower the challenges and improve the likelihood of a healthy pregnancy and assess any potential health risks.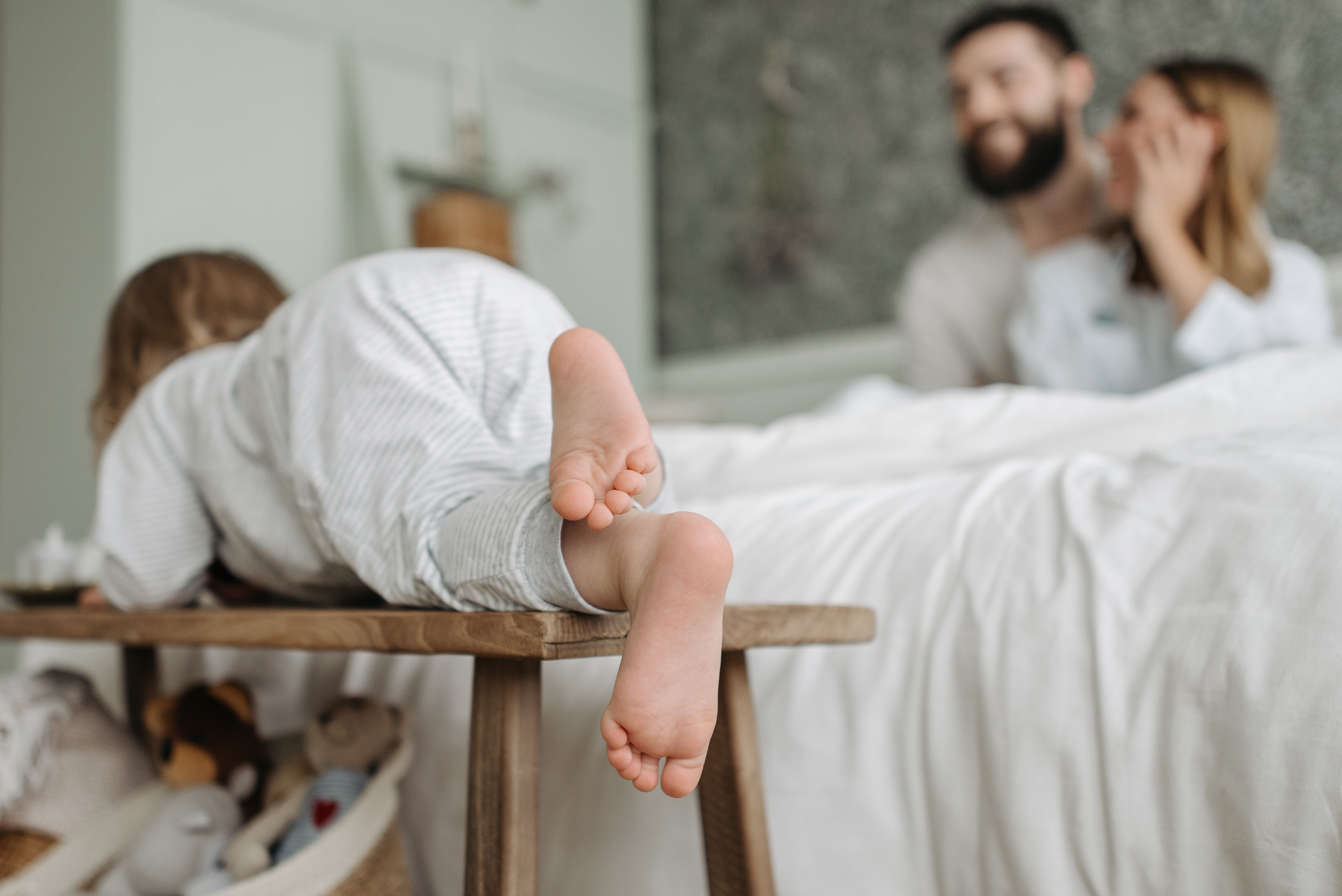 Summary
All these factors have consistently proved to be necessary if you want to get pregnant. These are some of the items that you should be adding and crossing into your checklist for getting pregnant. Not crossing them and adding a baby to the equation will add a lot of worries and make your conception journey stressful. Take the help of a preconception care plan from Newmi that weaves together, detail by detail, the conception essentials like pre pregnancy diet and exercise plan with pregnancy care services.
Join Newmi care and enrol for a preconception care plan that promises trusted care from top experts and personalized services that are completely customized to your body's needs.