Pregnancy books for pregnant women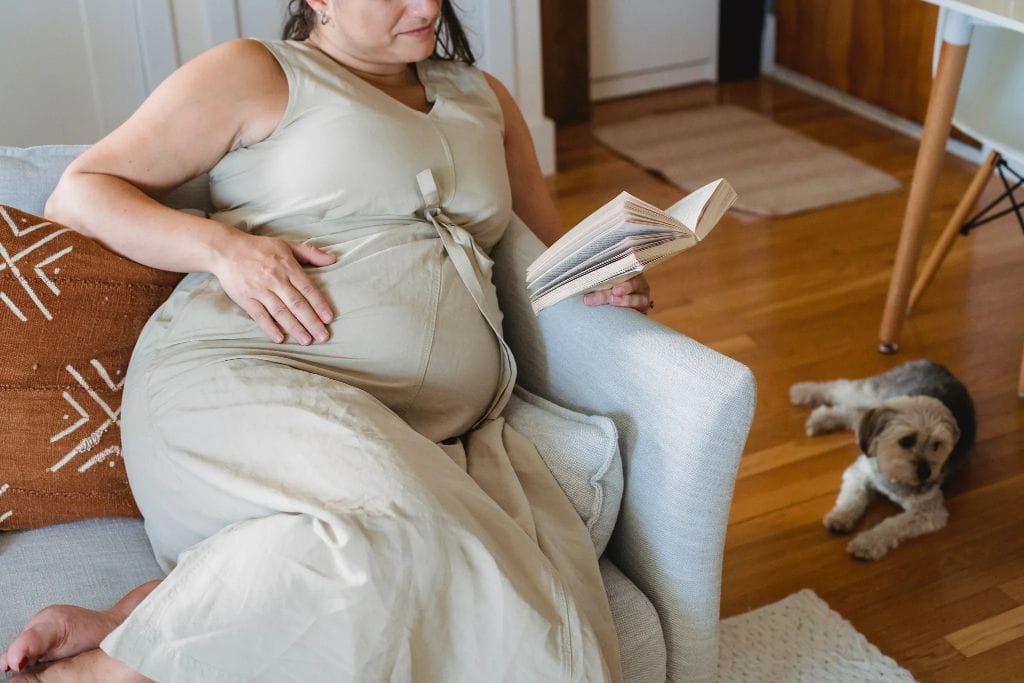 Pregnancy is a time when your hormones are at a peak. The sudden gusts of hormones create a flurry of interest in your mind. You feel like knowing everything related to pregnancy and you are constantly checking online for resources that answers all your doubts and questions related to motherhood. On the other side, you get lot of advices from people around you. All of these have chances of creating confusion and making you overwhelmed. Thus, it is very important to have evidence-based studies and expert reviewed information so that you don't veer in a wrong direction and end up in a mess.
Newmi has curated few of the pregnancy books to read which will help you learn about your body during pregnancy and the changes that you will experience in your body at every stage of your pregnancy with solid examples and advices on nutrition.
Why pregnancy books matter?
Accessing right resources with authentic information laid out by expert matter. With pregnancy books, you will get to know the diet plans that you should follow, significance of different tests in pregnancy, tips on exercise plans and prenatal yoga asanas, and multiple odd things that you should be knowing to inch toward healthy pregnancy. Here are the pregnancy books edit from Newmi which will help you make decisions on what books to choose from the vast expanse of resources.
Newmi's Big 5 Pregnancy books to read:
Nurture: A Modern Guide to Pregnancy, Birth, Early Motherhood – This book is a holistic guide to the world of pregnancy. Written from the perspective of a birth and postpartum doula, it offers truckloads of information related to maternal nutrition, natural remedies and trimester wise nutritional recipes. As doula is one of the important stakeholders in pregnancy, her advise and opinions stem from the years of wisdom and experience accumulated in her life.
The Expectant Father – Do mothers only need to know about pregnancy? Definitely not. It is chief responsibility of a father of a child to be aware of the body changes of his spouse during pregnancy, her cravings and vital body needs, and postpartum care after childbirth. This book is of tremendous help for curious fathers who are waiting to dive into the world of fatherhood as it has some great tools on how to give a supportive environment for their spouses, how to be involved when the baby arrives like sharing the true load in true sense, and importance of counselling during postnatal period.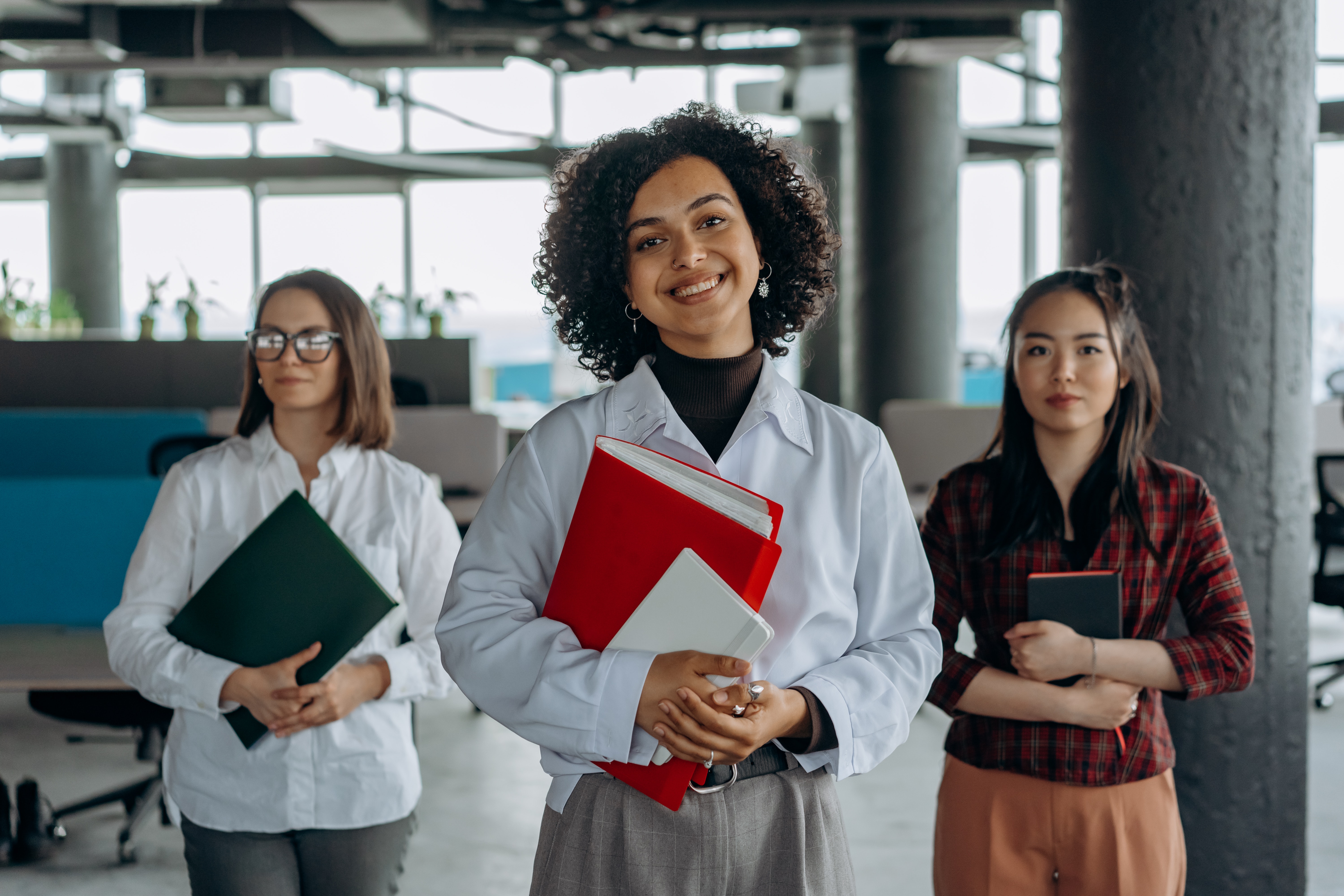 What to Expect When You are Expecting – This book is the pregnancy bible for moms-to-be. With crisp information on pregnancy and post-pregnancy, this book is one of the best pregnancy books for first time moms. It stands very relatable and engaging for expecting mothers. It is also named as one of the most influential pregnancy books of all times. The author has conceived this book with an idea to inform, empathize and answer all the questions that every pregnant woman has. Not only that, the recipes and nutritional health food choices are listed out for you to peruse in your daily routine. You better invest in this book so that you have access to not only prenatal but also postnatal routine such as lactation, breastfeeding techniques, and postpartum diet.
Passport to Healthy Pregnancy – This book is written by an expert whose experience spans of 32 years. This book should be relished page by page as it gives a step-by-step guide to your pregnancy by helping you the ways to identify the early signs of pregnancy, the body needs during pregnancy, the lifestyle that you should lead when you are carrying your baby and about your baby's growth and development when it is inside your tummy.
Real Food for Pregnancy: The Science and Wisdom of Optimal Prenatal Nutrition – We eat for two as the old wisdom says and adhere to cravings because you are not supposed to deprive yourself of any food, isn't it? Well, this conditioning has led to some of the serious issues like obesity, gestational diabetes, and poor maternal health. Once in a while, you can choose to surrender to your cravings but always stick to a healthy meal plan. This book details out pregnancy safe foods and the food choices that lead you to healthy pregnancy. Every food plan is supplemented with the information on the nutritional value of the food and documents the effects it would have on your baby's health.
Talk to Newmi's childbirth education expert
Childbirth education is mandatory for all expecting mothers and the fathers who are ardently waiting to welcome their babies. Books are the best way to peep into the world of pregnancy and bust the myth that you carry all along. But having said that, Childbirth education expert gives you practical tips by assessing your body, your mental health and the threshold that your body has for a fitness plan or lifestyle choices. Consulting an expert will help you with various aspects, right from the stages of childbirth to the ways to handle the labour pain. Categorically, it will have prenatal sessions to teach yoga and different stretching exercises, postpartum sessions like breastfeeding and new born care etc. You can simultaneously join in pregnancy care classes while talking to an expert to sustain the healthy routine till delivery and beyond.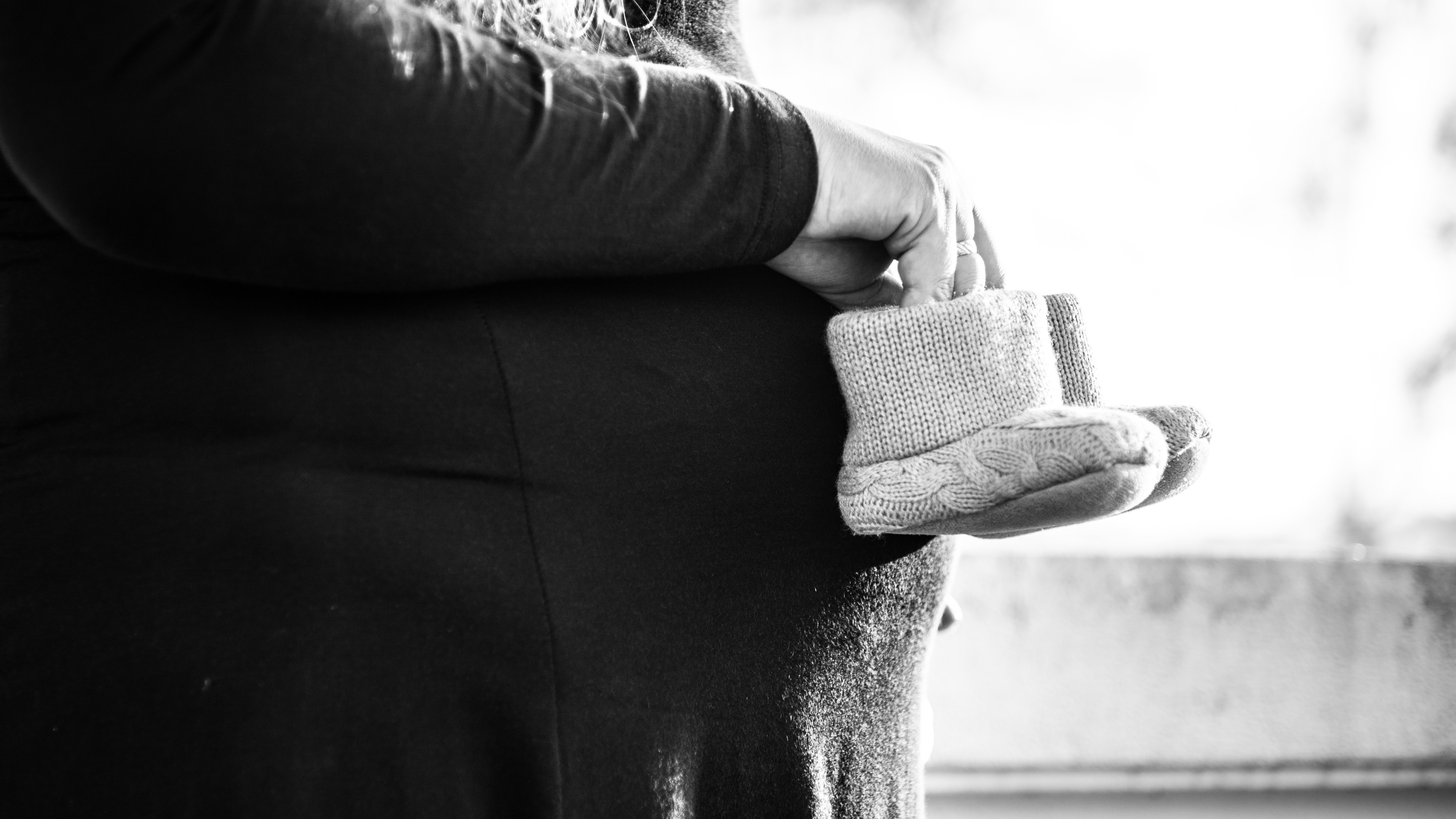 Summary
Invest in this incredible choice of books and march ahead in your bumpy ride with less bumps and more excitement. Reading well researched books during pregnancy will not only make you knowledgeable but also help you plan much ahead for your labor and postpartum. Garbhasanskar sessions with Newmi also stresses on the importance of reading positive books so that you direct your mind in a positive path. The above are some of the positive reads that will alleviate your fears and boost your confidence exponentially to face the childbirth.