Manage postpartum depression symptoms through Newmi hacks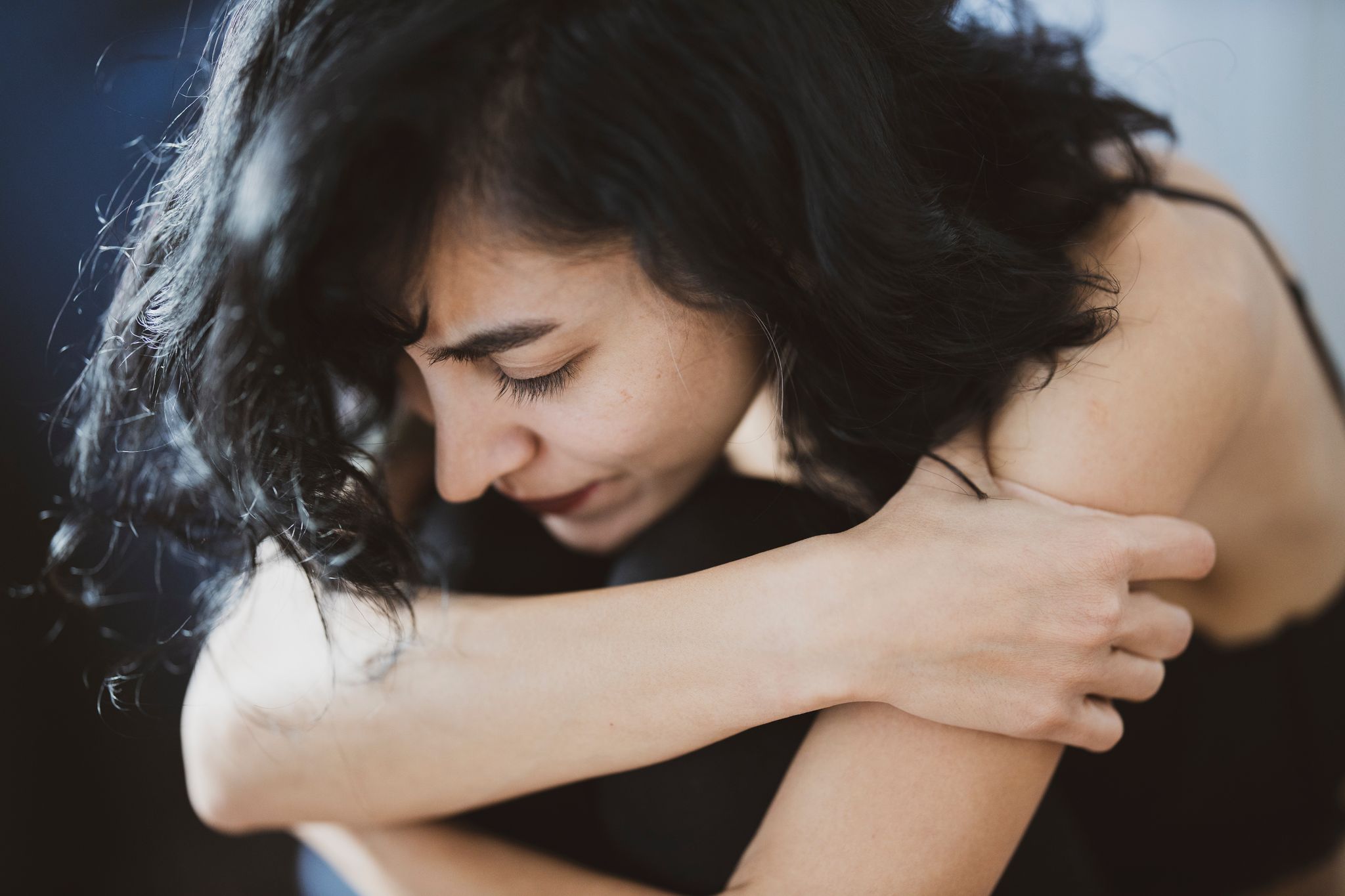 Postpartum depression or postnatal depression in women happens after the event of childbirth. Roughly 10 to 15% of women who give birth are reported of suffering from postpartum depression. Women are generally told not to take it to heart and it gets better on its own but it is advisable not to take postpartum depression lightly and even if you find a sliver of symptom that harms your daily functioning, you should go seek support form a professional therapist. Newmi care addresses 5 most asked questions by mom fraternity on post pregnancy depression and recovery.
Why postpartum depression affects women?
Emotional turbulence hits after giving birth to a baby due to the sudden shift in pregnancy hormones. Women feel all sorts of emotions like excitement, anxiety, fear, helplessness, happiness etc They oscillate between happiness and sorrow. Happiness of giving birth and sorrow because of the pressure and responsibility of becoming a mother dawn on them pushing them to a world of depression after birth of their baby. Generally, it stays for about 2 to 3 weeks but if the symptoms prolong their stay and persists much longer, it is said to be postpartum depression or PPD.
5 Most important questions asked about PPD:
Here are the most common questions on postpartum depression (PPD) –
What are the early signs and symptoms of PPD?
Common signs of Postpartum depression are as below:
Unfounded fear, anxiety and sadness

Tearing up or untimely meltdowns

Reduced interest in self and the baby

Being fidgety and restless

Suicidal thoughts or thoughts on harming the baby

Excessive worry or overthinking

Guilt and helplessness

Loss of appetite and fatigue
PPD is diagnosed when new moms face any PPD related symptoms. Short term anxiety or sadness are okay but if you are not able to bounce back from the disturbing emotions, you should seek the help of a healthcare provider. A visit to your healthcare expert will let you dig deeper on the other symptoms if any. A prolonged depressed mood or sense of guilt or disinterest in any activity get easily reflected on your face or your behaviour. Keep a watch on your feelings and track down our behaviour and conduct with other people around you. Ask your family members if they can see any glaring changes in your behaviour post pregnancy.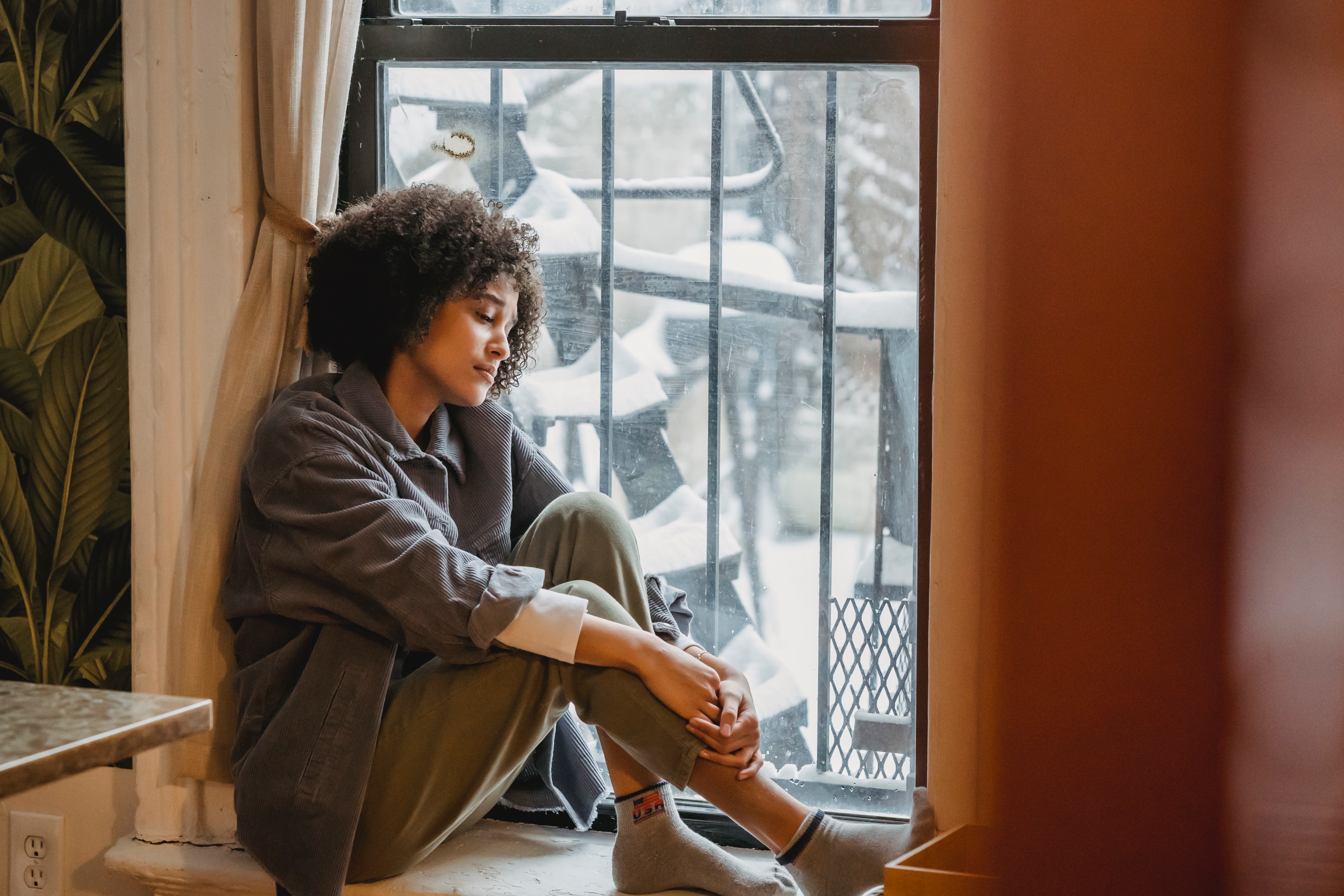 While there is no certainty that you can rule out PPD from your post pregnancy journey, it is possible to take preventive care by nurturing a positive mindset during pregnancy, preparing an ecosystem that will take care of you post childbirth like your support system, family members involvement in baby care, couple therapy or counselling etc. Joining a garbhasanskar class during pregnancy will lessen your worries and keep you positive all throughout your nine-month bumpy ride and beyond.
PPD can certainly be treated clinically through medications and through support care like therapy. Cognitive behavioural therapy is commonly used to treat women suffering from severe PPD issues. Here, you will be dedicated a therapist who will identify and work on your thought processes, your behavioural patterns and implement strategies to change the thought and behaviour. Medications will involve antidepressant pills, hormonal inhibitors etc which will lower your PPD symptoms like anxiety and sorrowfulness. Along with these treatments, your family support is very crucial for you to get better and heal from PPD. You can join focus groups or support groups and connect with women who are sailing the same boat as you and are experiencing the similar symptoms of PPD as you, to know more practical tips from them.
Can fathers develop postpartum depression?
While paternal postpartum depression is not widely heard, PPD is rising among men fraternity too. For reasons unknown and studies still underway, there is sudden shift in men's hormones after birth of a child. They feel depressed due to arrival of their baby, the new responsibilities that they need to shoulder, and various other reasons like their partner's less attention to them and more involvement in baby care. All these factors could be reasons that sum up PPD in fathers. Postpartum depression treatment in men can be done using medications and therapy. It is only natural that seeking mental health help doesn't come natural to men. It is still a stigmatised subject and society find it difficult to subscribe to the idea of men taking help. But to avoid worsening of symptoms, seeking a health care expert's support is vital.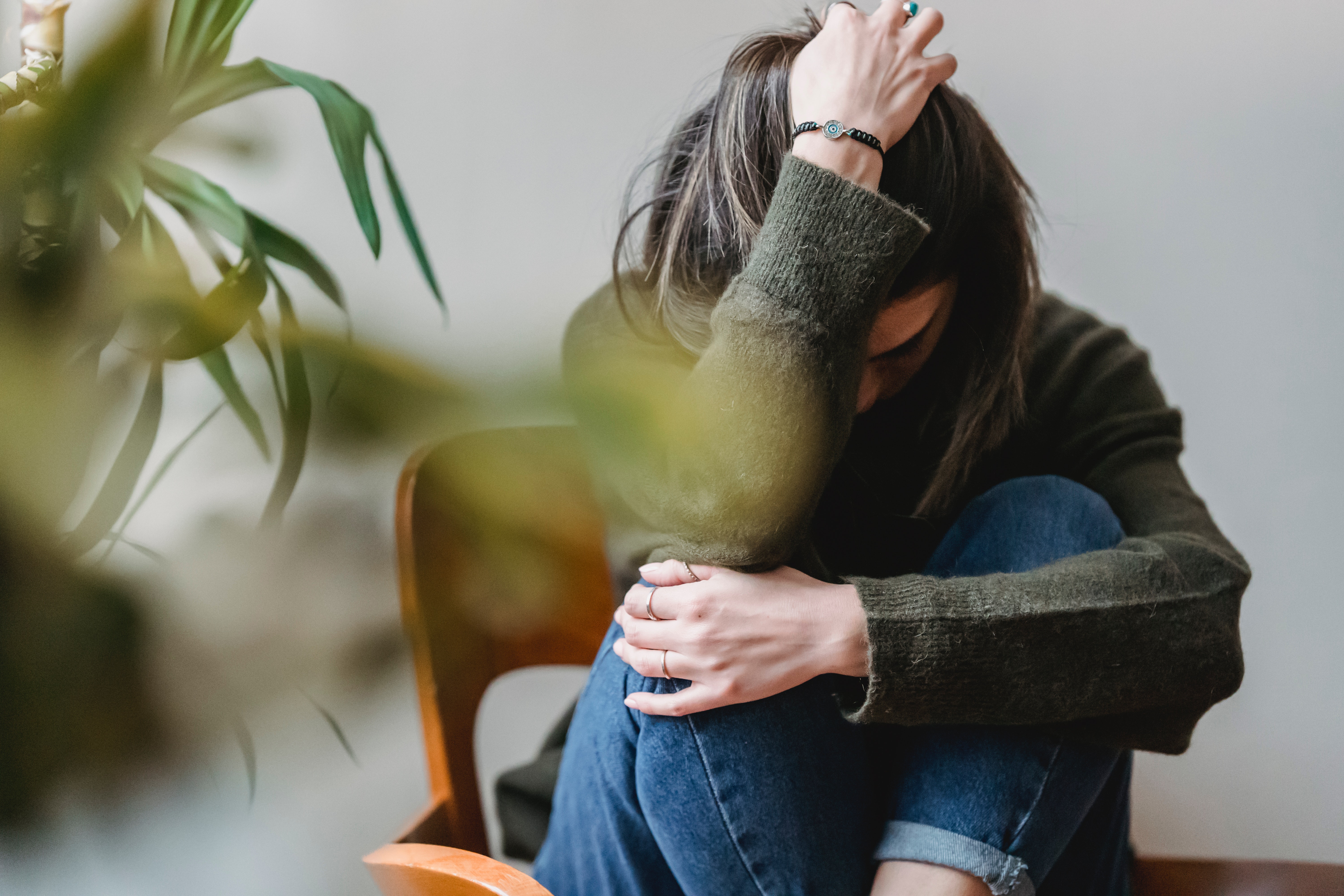 How can one avail postpartum care through Newmi postpartum care plans
Newmi postpartum care and recovery management looks into the symptoms of PPD and charts a plan that focusses more on treating the postpartum mental health. With holistic postpartum care services, you can speed up your recovery process and get into a better place. The postpartum care from Newmi involves lactation care support, mental wellness support, emotional coaching care, weight management through diet care plans, and infant massage support. It also aims to get you back in shape through systematic fitness coaching and postanatal yoga with pelvic floor care. You can avail personalised postpartum care plan from Newmi that understands your body, mind and their needs. Newmi care plans render best healthcare solutions that encourage you to take care of your mental and physical health post pregnancy. With bio-individuality in mind and personal compatibility with foods in mind, Newmi tailors your own recovery plan which suits your unique needs and wellness.
Summary
Postpartum depression or postnatal depression is common and it is completely okay to feel depressed after childbirth. If you feeling the above symptoms and it is only going south with every passing day, do not hesitate to take help as slighting it because society is telling you to, would only pose problems for you. It will interfere with your ability to take care of yourself and your baby. Timely professional support will get you to a better place where you can enjoy your motherhood journey with positivity.