Best Comfortable Clothes During Pregnancy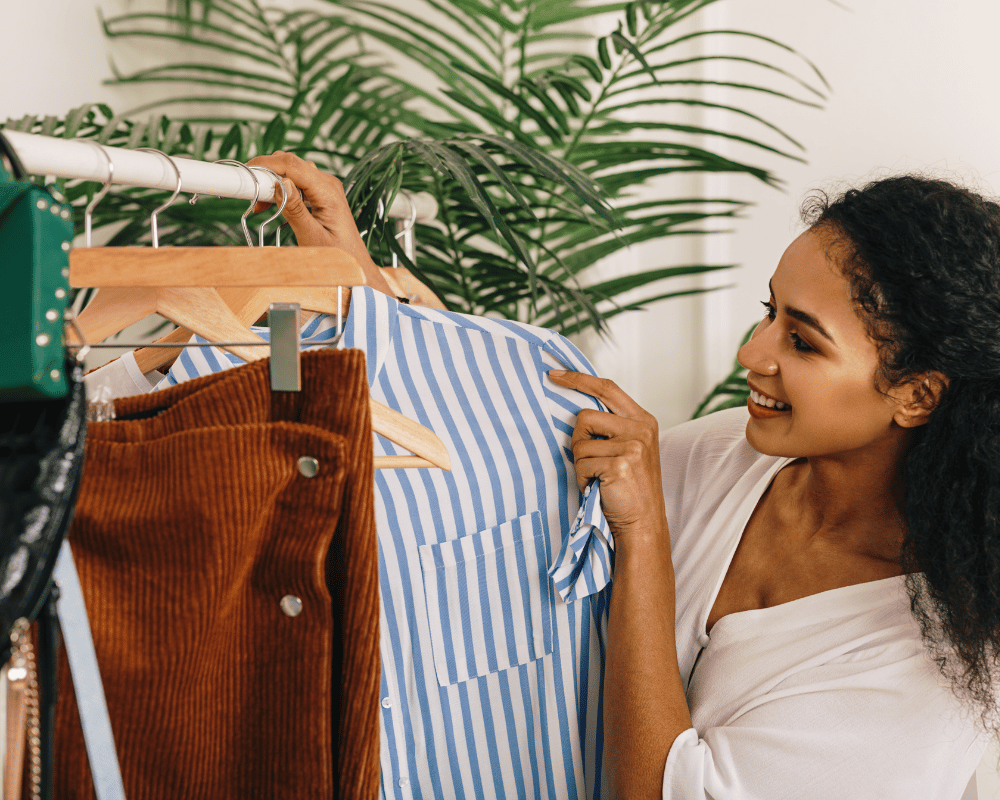 During pregnancy, your body undergoes the most dramatic changes in a very short amount of time, and you need maternity essentials to make your journey easy. The chances of most women's comfortable clothing will change or not fit during this time. We moms come in all shapes and sizes and have different styles, finding your style or pregnancy fashions while your shape and size shifts can be a challenge and can also get a bit overwhelming. So, if your tees are getting tighter and the rubber band that was holding your pants is giving up, it's time for you to invest in some good comfortable dress in pregnancy and pregnancy fashion tips for expectant moms!
Here are some common concerns around maternity wear:
What to wear during pregnancy?
What not to wear during pregnancy?
What happens if I don't wear a bra during pregnancy?
When to start buying comfortable clothes during pregnancy?
How many breastfeeding clothes should I buy
Where do I start?
Can I buy maternity clothes online?
So, here is a guide that should help you get your maternity clothes online at one place.
WHAT TO WEAR DURING PREGNANCY?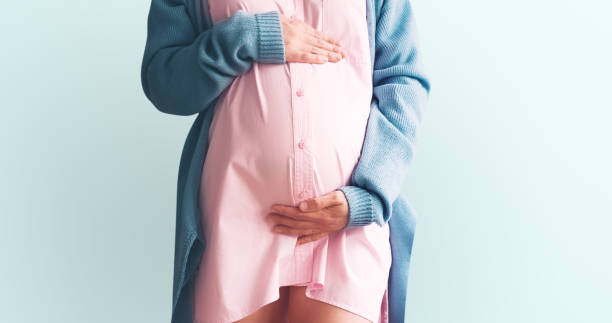 Before you run out and buy entire comfortable pregnancy clothes, look through your closet and see comfortable clothes to wear at home might work. For instance, loose-fitting maxi dresses, flowing skirts and tops, oversized button-down shirts, large sweaters and cardigans, and jersey-style shirts and dresses that are soft and stretchy all work well on pregnant bodies and can be comfortable clothes during pregnancy. By purchasing items that can be mixed and matched with what you already have, you can expand your wardrobe this is why it is important to know when to buy maternity clothes.
The best maternity wear are:
Try to pick stretchable items and cotton maternity dresses as you grow throughout your pregnancy. The best maternity wear is something that you are comfortable in.

Here is the list of trimester wise clothes:
First Trimester:
Most pregnant women can fit into their existing clothes in the first trimester just make sure that you wear comfortable clothes during pregnancy.
First trimester is also the time when pregnancy hormones lead to glandular development and during this time your breasts might grow dramatically in size. This is the ideal time to invest in a good quality bra. Select a seamless, non-wired and stretchy bra that grows with you and your breasts will thank you for it!

The Second Trimester:
This is when all those waistbands will start becoming tight and this would be the ideal time to invest in some good maternity bottom wear like a pair of comfy maternity leggings or pants ,a few supportive and cotton underwears, just keep in mind they have enough room to support your growing belly.
Buy some comfortable cotton maternity dresses or some breezy cotton kaftans that you can easily pull off the hanger and throw on for those Crazy hot summer days.
Active wear during pregnancy, Is a must! Moving your body every day in some way during pregnancy is crucial for your physical and mental health. Active wear during pregnancy should be airy, loose fitting and comfortable. Avoid tight clothes, choose clothes that are more flexible to move and stretch and stick to natural fibres like cotton, Lycra etc. These fabrics are breathable and help regulate body temperature, and thus are more comfortable clothes during pregnancy.
One of the common discomforts when pregnant are swollen feet, for some women they might go 1/2size up due to the hormonal changes, that's why you need to find shoes that provide you comfort and support.
Try to avoid heels as much as possible, as your posture is already under load with the increasing size of your bump. When you wear heels it adds more pressure on your lower back. This doesn't mean that heels are off limits, just go up a size to make room for extra swelling and be sure that they're comfortable and that you can walk in them without feeling unstable.
The Third Trimester:
This is when you can go all out!! Apart from shopping for clothes for pregnancy to accommodate your ever growing needs for the third trimester, you should also start shopping for your maternity clothes.
Maternity/feeding bras-buy keeping in mind that immediately postpartum your breasts will go through another period of rapid growth, they will swell and change size rapidly as they regulate milk supply, at this point, it's very important that you wear the right nursing bra. Avoid wired bras as they may put pressure on your breasts. This can lead to an increased risk of a blocked milk ducts or mastitis. Also buy yourself some breast pads as leeking at this stage is normal.
You can buy a few feeding tops and dresses as well.

General Suggestion on Maternity Clothes:
Breastfeeding clothes are also an essential pickup for your pregnancy journey. You can find comfy and fashionable breast feeding dresses online but make sure that the fabric of the clothes for pregnancy and breastfeeding is easily convertible or stretchable for you to breastfeed your baby easily anywhere, anytime. It is also important to find the best affordable maternity clothing or breastfeeding clothes online as during pandemics it is really hard and risky to go out and buy comfortable clothes for pregnancy.
Maternity clothing is not only more flattering on that cute, growing baby bump, but allows you to be more comfortable in everything that you do, from working all day in an office to enjoying a yoga class, or even just relaxing at home.
What to wear during pregnancy also depends on what type of individual you are, if you like to show off that bump by wearing tighter (yet comfortable clothes during pregnancy) or you want to keep them loose and don't want too much attention towards your bump. Whatever your style is, try to invest in pieces that would last your entire pregnancy and that would also remain in style for future pregnancies
WHAT NOT TO WEAR DURING PREGNANCY

Super tight clothes or dresses in pregnancy are generally a no-no when it comes to maternity wear. Anything too tight can restrict blood flow to your growing bump and inhibit movement when going about your day and exercising, risking uncomfortable rashes and chafing. So materials like tight jeans, leather, Spanx are not comfortable clothes during pregnancy as your hormones are already in overdrive causing you to feel hot and sweat excessively and these materials will just add to it.
Do not wear tight shoes during pregnancy, it's the worst thing you could do to yourself.
Apart from this, everybody is different and you are the best judge of your own if something makes you feel uncomfortable, avoid wearing it because as it is there is a lot that you are dealing with, in terms of body changes, why to add to the list! And remember that dressing is done best when you take the time to pay attention to yourself. !!
So, whether you want to be a chic mom, a boho mom or a minimalist mom, on-the-go mom or the ooh! So-glamourous mom, the right fabric and design can make all the difference to having a comfortable and supported pregnancy. Wearing the right and comfortable clothes during pregnancy will not only make you feel stylish but confident in your ability to breeze through pregnancy and your motherhood ahead by making the right informed decisions to help you feel your best.